NEWS
Kevin Costner Rushed to Hospital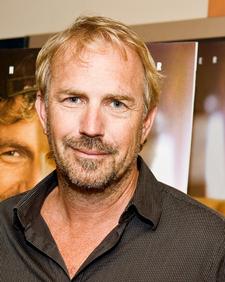 Now this is what we call responsible driving: After feeling lightheaded and dizzy while driving himself to a meeting in L.A. on Tuesday morning, Kevin Costner pulled over and called 911, says TMZ.
While waiting for the paramedics, the actor reportedly began vomiting. He was taken by ambulance to Cedars-Sinai Medical Center, and held overnight for testing. The tests were apparently normal, and he was released on Wednesday.
Article continues below advertisement
No word yet on what caused the episode, but Kevin seems to have a good head on his shoulders, unlike some other celebs on the road these days.