NEWS
Kevin Costner Says He Almost Didn't Speak at Whitney Houston's Funeral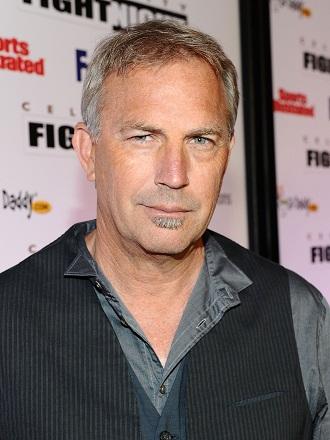 Actor Kevin Costner, who starred with the late Whitney Houston in The Bodyguard, gave a eulogy at the singer's funeral that was described as  "a fitting tribute," "beautiful" and "moving." And in a recent interview with Huffington Post, Kevin reveals that it almost didn't happen.
The actor says he was consistently turning down interviews and similar opportunities to talk about Whitney.
OK! NEWS: RIHANNA WOULD "LOVE" TO PLAY WHITNEY HOUSTON IN A BIOPIC
Article continues below advertisement
"Some people are very quick to get on and talk about it, and there's nothing wrong with that, but that's really not my way," Kevin says. "And I actually didn't realize that a lot of people did want to hear from me, on some level."
Kevin explains that none of the media outlets available to him felt like the right forum to discuss Whitney.
"There was one notion that maybe I would go on the Image Awards, and present a film clip, which would be one or two lines and here's the clip, and she meant a lot more to me than that."
You can watch Kevin's eulogy here.