NEWS
Key & Peele, NOVA And More To Watch On TV Tonight!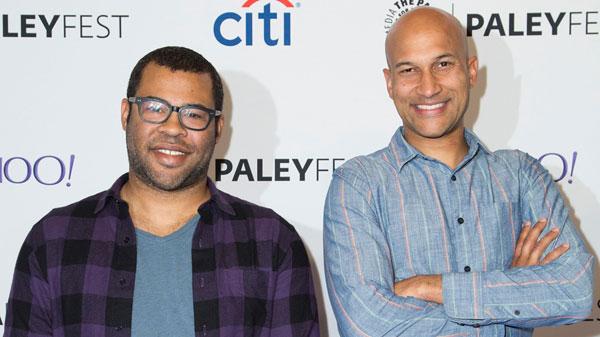 Key & Peele -- Comedy Central at 10 p.m. EST
A leaderless gospel group takes on choir practice, and a prisoner attempts to trick a guard!
MasterChef -- 8 p.m. EST on Fox
The show is down to the top 10 as the cooks make meals for their own loved ones.
NOVA -- 9 p.m. EST on PBS
The nuclear disaster at Japan's Fukushima Daiichi nuclear power plant is detailed by witnesses of the major crisis.
The Game -- 10 p.m. EST on BET
Article continues below advertisement
Jason and Kelly share their frustration over the Sabers' sale while the team's players deal with an equally stressful health issue!
The Exes -- 11 p.m. EST on TV Land
Phil joins Stuart's a cappella group, and Holly learns Haskell left her out of his will!