NEWS
Bigger Isn't Always Better! Khloe Kardashian's Friends Concerned About Her Fast-Growing Backside!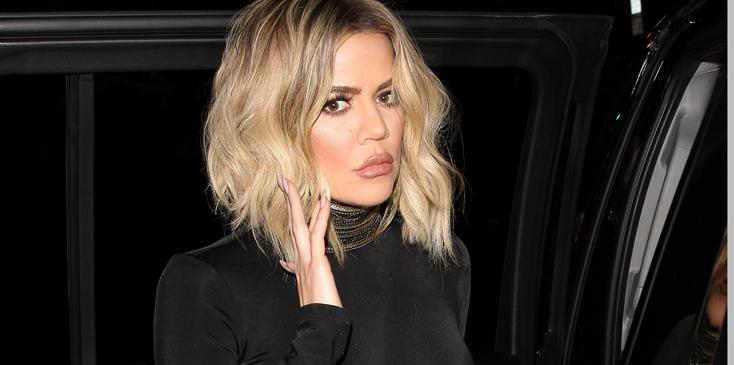 If it's not about the booty then Khloe Kardashian is not about it!
The 32-year-old has gone so far that insiders say doctors are now warning her to take a step back. "You don't get a butt like that naturally" a friend of hers told OK! Magazine.
But Khloe has previously denied plastic surgery, and while she isn't against it, she noted, "My whole body transformation kind of just happened. I didn't even set out to change my body at first," she revealed. I really needed an emotional release and the physical results of working out came out as a side effect of relieving the stress."
Article continues below advertisement
However, rumor has it that she's gotten some injections to look more like Kim, and her friends are definitely concerned.
"She keeps going to doctors looking to get even bigger. A couple of her friends are thinking about doing an intervention!" said an insider.
Do you think Khlo has gone too far? Let us know in the comments section.