NEWS
Kim Kardashian Sex Tape Traffic Skyrockets Post Wedding to Kris Humphries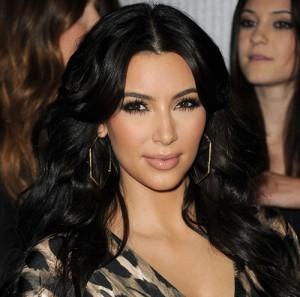 Kim Kardashian's wedding to Kris Humphries has made many of her fans across the globe sentimental and nostalgic about one thing in particular: her sex tape with artist Ray J that launched the reality star to superstardom.
Two million people visited KimKsuperstar.com between Friday and Sunday night of Kim's wedding weekend, TMZ reports, marking a major increase from the average weekend traffic.
Article continues below advertisement
The site reportedly averages 300,ooo unique visitors per month. The wedding pandemonium certainly seemed to boost the public's interest in Kim.
And the American public didn't even lead the pack when it came to viewers.
The most Internet searches went to the Irish, who paid to watch the footage.
In other Kim news, the star is in the process of legally changing her name to Kim Kardashian Humphries.
However, when it comes to her work life, Kim will reportedly continue to go by Kim Kardashian.
The newlyweds are currently honeymooning in Italy!