NEWS
Kim Richards Returns To 'RHOBH' With An Explosive Fight!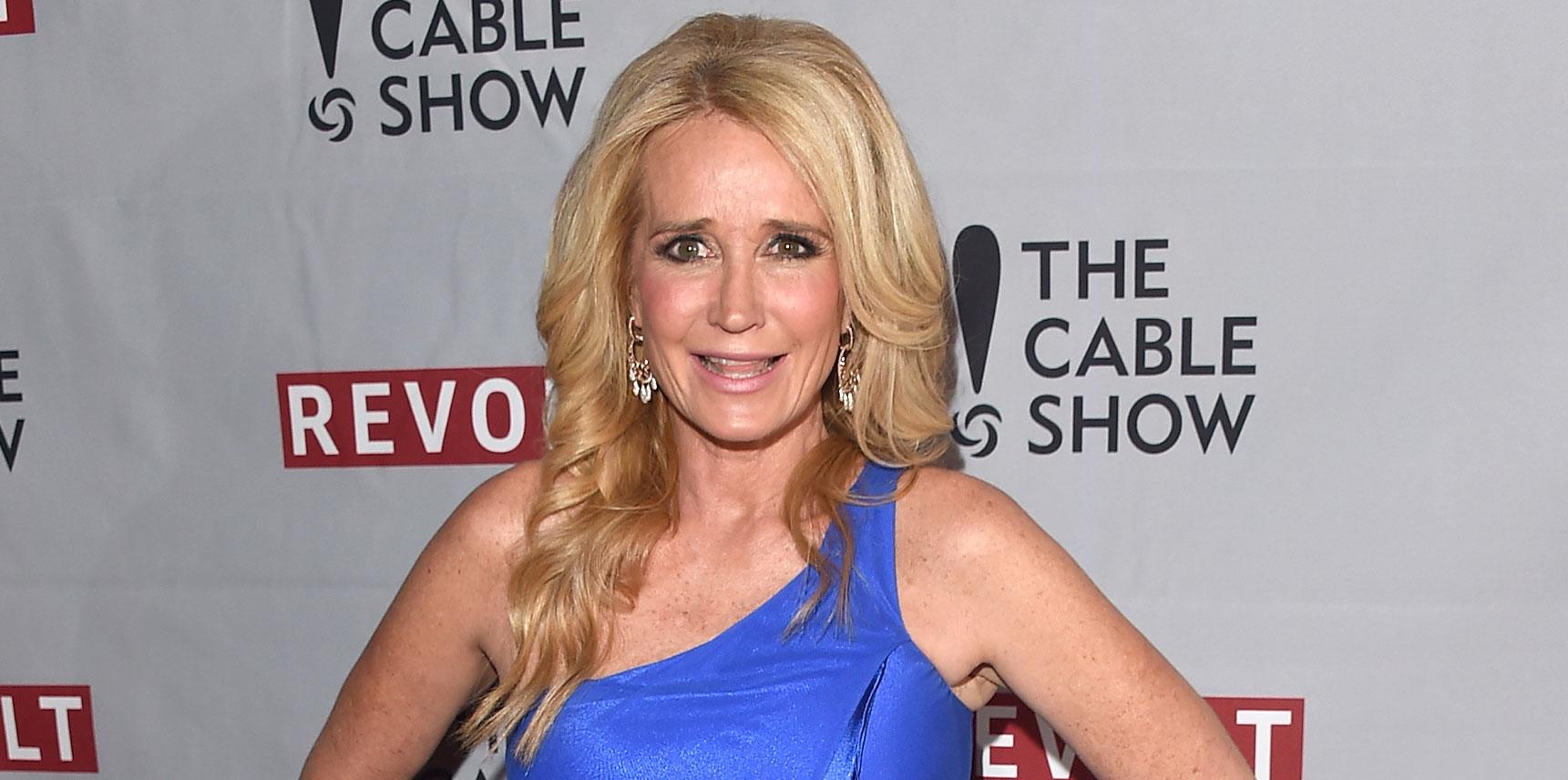 Kim Richards is back!
The original Real Housewives of Beverly Hills cast member took some time away from the show as she dealt with sobriety issues, death in her family, and legal troubles. However, on next week's episode, the 52-year-old returns for a fun game night. Of course, things quickly devolved into fights and low blows.
Lisa Rinna, who has had a long standing feud with Kim, lashed out as she laid into her at dinner. The former soap star brought up the taboo subject of Kim's recent arrest, and Kim's sister Kyle broke down in tears.
Article continues below advertisement
Are you excited to see Kim's return? Share your thoughts in the comments below!