NEWS
Kourtney Kardashian Reveals Her Totally "Gross" Pregnancy Craving!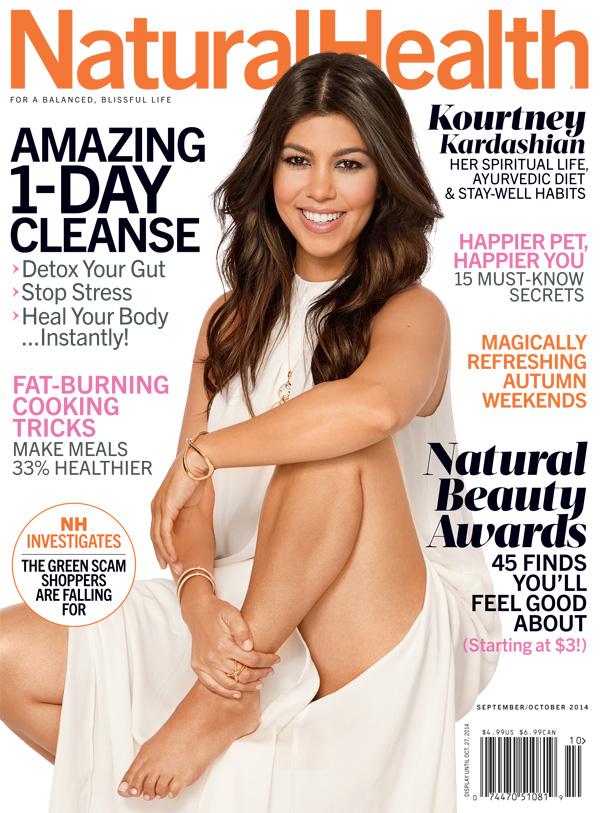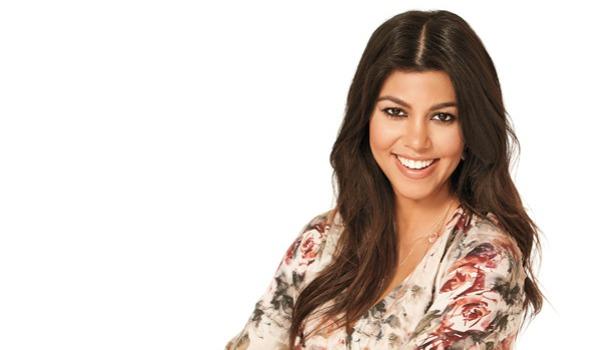 Kourtney Kardashian is expecting her third child, and while she may be an old pro at the pregnancy thing, this time around is still bringing surprises. Like super weird cravings! She graces the new cover of Natural Health, and in the magazine she discusses what foods she's eating now and how she became such a healthy eater.
PHOTOS: See Kim Kardashian's sexiest Instagrams ever.
"I try to eat pretty healthy, but I think it's fun and important to listen to your cravings," she says. "I've also been into cheese and pickle sandwiches. Everyone thinks I'm gross when I order them." She also chatted about how she makes all of her babies' food on her own, and how she became the poster girl for healthy choices.
Article continues below advertisement