NEWS
Kourtney Kardashian's Pregnant!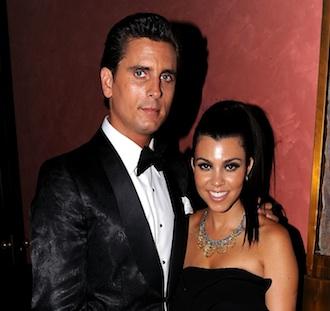 Looks like 23 month-old Mason Disick will be a big brother soon! Kourtney Kardashian and Scott Disick are expecting their second child together.
In a statement to E! News, Kourtney said, "Scott and I are so excited to announce that we are expecting our second child and are thrilled to be expanding the love in our family." According to CTV News, Kourtney has previously mentioned she's never been more happy than when she spends time with her son. "I don't want to judge, but I've also met women who think it's cool to be out or away from their baby, and I don't get that." She added, "Every time I'm not working, he's with me. Even on an airplane, he is with me even if the nanny is also on the plane. Any time I can have with him, I am lucky to have." Congratulations, Kourtney and Scott!
MORE ON:
Kourtney Kardashian
Article continues below advertisement