NEWS
Kris Jenner Says Kim Won't Sell Divorce Interview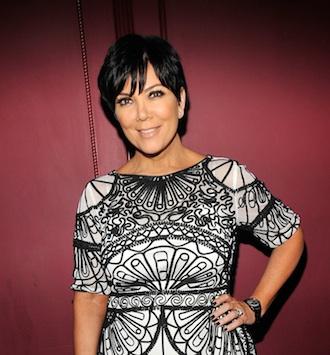 It's only been ten days since Kim Kardashian filed for divorce from Kris Humphries, but mom Kris Jenner is making things clear that Kim won't make any cash off the divorce.
According to RadarOnline, in tonight's interview with Rob Shuter on HDNet's Naughty But Nice With Rob, Kris indicated her daughter didn't make money off her 72-day marriage to Kris.
"First of all, Kim didn't make millions off her wedding," she said. "She made less than $1 million from selling pictures and the wedding special was part of her show deal with E! She will not be selling a divorce interview and plans to continue to donate to charities."
Article continues below advertisement
Although the momager emphasized Kim won't earn bucks off the divorce, the highly publicized TV special, Kim's Fairytale Wedding: A Kardashian Event, aired in October to monster ratings of 4.4 and 2.7 million viewers on two consecutive nights.