NEWS
Kristen Stewart's Diva Demands!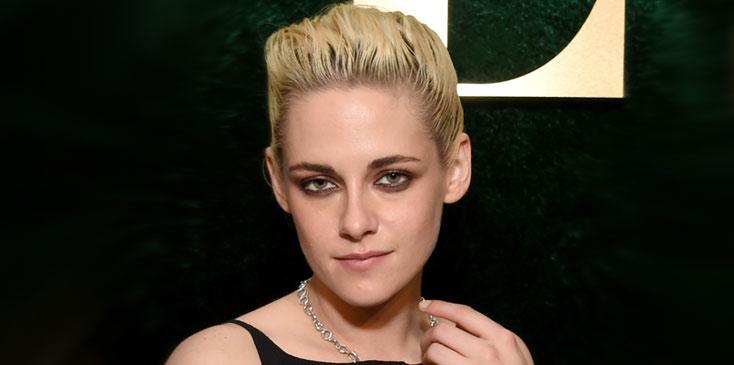 Kristen Stewart's ever-present scowl isn't an act, say patrons at a West Hollywood restaurant, who tell Star that the sourpuss actress really is that rude IRL!
Diners who spotted the Twilight star on a date with indie rocker St. Vincent (who recently split from model Cara Delevingne) say that K.Stew was "outrageously rude" to the staff at Gracias Madre.
"It was as if she was trying to show off for her date," recalled one witness. "Like how some guys think bossing a waitress around is impressive when really they just look like a jerk."
Article continues below advertisement