NEWS
Kristen Stewart Sends Support to Haiti with Love from Sundance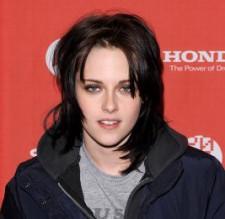 Just because Kristen Stewart was busy with the Sundance Film Festival during the Hope for Haiti Now telethon doesn't mean she didn't want to help — and not just because Robert Pattinson was there!
While celebs like Rob and George Clooney worked hard to raise over $57 million for Haiti relief, Kristen was doing her own part as well!
Although the Twilight star was traveling to Park City on Friday for the premiere of her two films, Welcome to the Rileys and The Runaways, Kristen still made time to help.
Article continues below advertisement
Welcome to the Rileys film producers Giovanni Agnelli and Scott Bloom told E! News how Kristen came up with an idea to help raise money for Haiti.
Kristen and her team raised money by hosting four ladies in Park City. The lucky four made a hefty donation to enjoy a free plane ticket, overnight accommodations and Kristen's company!
"They paid, like, a thousand dollars a piece for tickets which went to support the cause for Haiti," Giovanni explained.
"Kristen on the plane here said she was upset she could not be doing the telethon…So we decided to use all that money to benefit Haiti," Scott added.
So nice to hear she wanted to help so badly. Rob was probably so proud!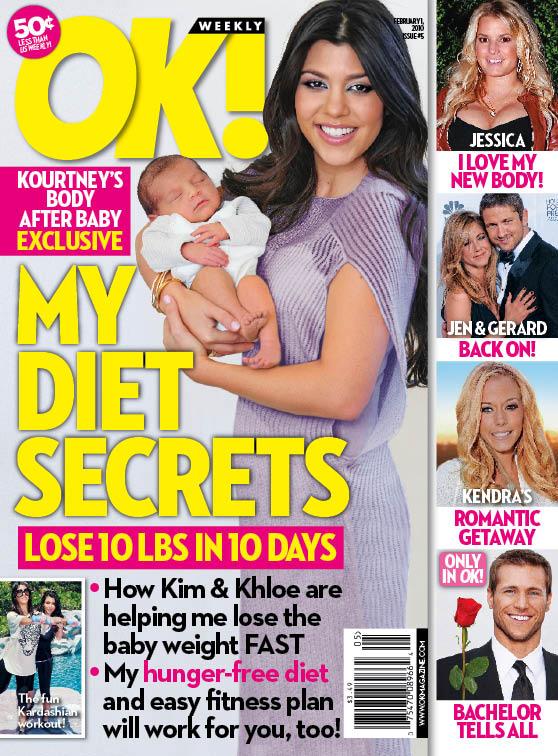 EXCLUSIVELY IN THE NEW ISSUE OF OK!, NEW MOM KOURTNEY KARDASHIAN REVEALS ALL THE DETAILS ON HOW SHE'S SLIMMING DOWN WITH HER HUNGER-FREE DIET AND EXERCISE PLAN!
•ALSO IN OK! THIS WEEK:
Jennifer Aniston: OK! reveals what's really going on with Gerard Butler.
Jessica Simpson: The singer is embracing her curves and revealing that she loves her body!
Haiti: From Wyclef Jean to Angelina Jolie to Lady Gaga, find out how all the stars are doing what they can to help.