NEWS
'Kung Fu Panda 3,' 'Dead Of Summer' And More To Watch On TV Tonight!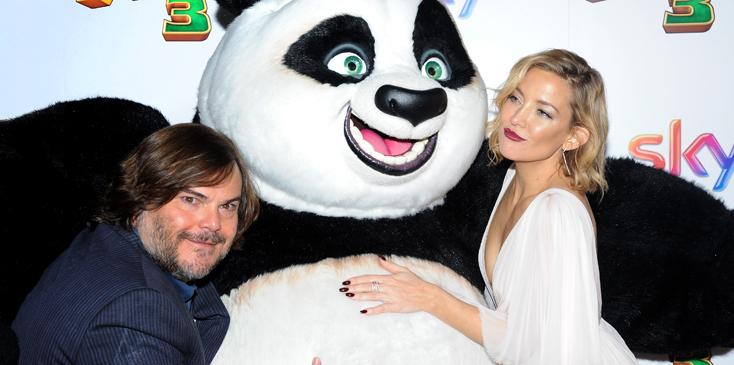 Kung Fu Panda 3 — Available now on Blu-ray, DVD and Digital HD
The movie's third installment packs tons of laughs and hilarious action as Po and the Furious Five take on a new adventure!
Casual — Available now on Hulu
Valerie weighs her fertility options, and Alex reconsiders his relationship with his ex!
Dead of Summer — 9 p.m. EST on Freeform
During the show's Season 1 premiere, Camp Stillwater's new counselors are revealed!
Article continues below advertisement
Zoo — 9 p.m. EST on CBS
The show's Season 2 premiere finds the team attempting to save Jamie and the possible secret to uncovering what caused the animal takeover!
Woman — 10 p.m. EST on Viceland
Extremist violence in Pakistan is profoundly affecting the female population. We explore how women are responding to the threat and empowering themselves to create positive change.