NEWS
La Toya Jackson Asks Fans to Give to MJ's Charities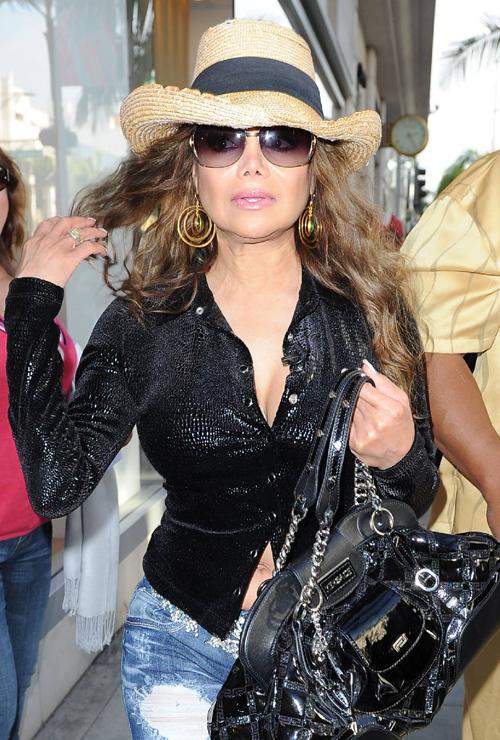 After Michael Jackson's funeral last night, sister La Toya Jackson issued a plea to fans to give to charities close to MJ's heart.
"Michael has been called home to sing with the angels, I will miss him dearly," she told Access Hollywood.
La Toya added that she hopes his life's work with charitable organizations will inspire his fans to be generous as well.
"We would like to thank all of Michael's loving fans for their tremendous support," she said. "And ask that in Michael's memory give of yourself to the charities he believed in and keep the magic going!"
Article continues below advertisement