NEWS
Lady Gaga Angers PETA and Responds With Defense of Wearing an "Animal Carcass"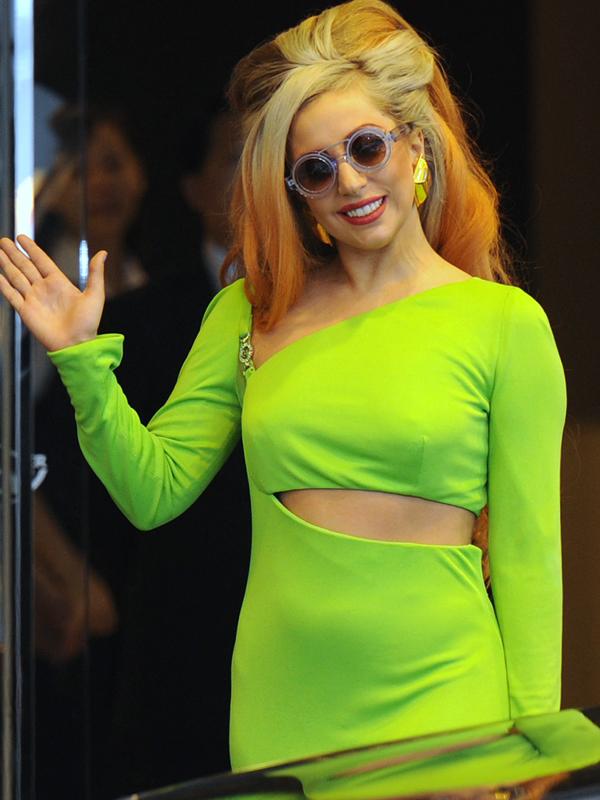 Article continues below advertisement
PETA spotted her out and about swathed in fox and rabbit, and fired off a letter asking if she was a "turncoat," adding that her fashion choices are offending the homosexual community.
"Many gays are animal advocates because we recognize that the same arrogance and indifference that some have toward animal suffering has at times been directed toward us personally because of our orientation," wrote PETA's senior vice president, Dan Mathews. "You're making yourself a target just like the mindless Kim Kardashian."
Kim was famously flour-bombed by the activist group this year for wearing too much fur.
OK! GALLERY: LADY GAGA GIVES FANS THE MIDDLE FINGER AT LAX
The Mother Monster replied by curtly telling PETA to please respect her ideals as she tries to do the same for them.
She chose not to comment if the furs in question were real or fake, instead saying it would be "hypocritical" to say as much listing a few animals (including kermit and her notorious meat dress) she'd worn in the past.
Article continues below advertisement
She also mentioned not respecting "violent, abusive or childish campaigns" (a la flour bombing) and added that "Kim Kardashian is fabulous."
"I have truly always stayed away from skinned fur, especially i have never been able to afford a nice one," she writes. "But this does not mean my morals are rigid and that I won't bend at the sight of an absolute art piece of a coat. I have no chains about this. You see a carcass, I see a museum pièce de résistance."
Do you agree with PETA or Gaga?