NEWS
Is Lady Gaga "Too Vulgar" for Jakarta?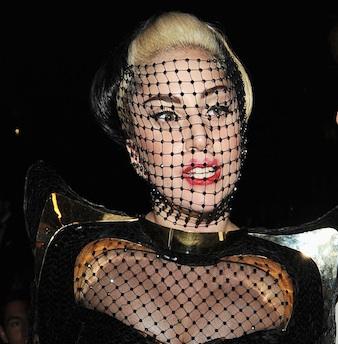 Article continues below advertisement
Lady Gaga isn't only raising concerns in Indonesia. Her concerts in South Korea were limited to fans 18 or older because other conservative folks objected her performances. Lady Gaga's currently in Taiwan this week and will head to the Phillippines next week.
What do you think -- is Lady Gaga "too vulgar" or are the officials simply too conservative? Weigh in below!