NEWS
Larry Sims Gets Asked A Jaw-Dropping Question On 'Invite Only Cabo' As Friendships Are Tested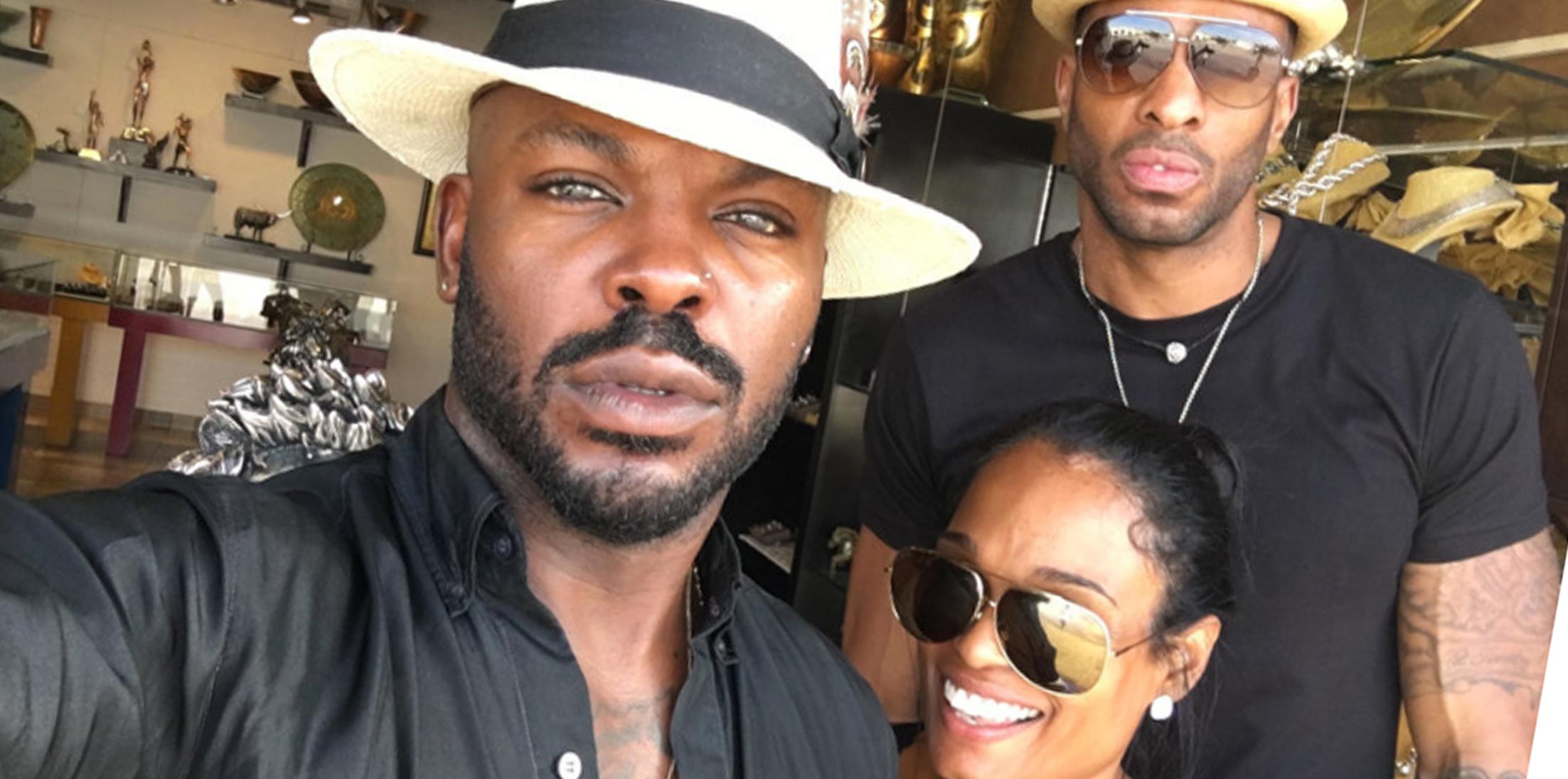 Sometimes you just have to blame it on the alcohol! Celebrity hair stylist Larry Sims and his closest friends may be living the luxe Cabo life but as you can see in this exclusive clip from the new Bravo TV show 'Invite Only Cabo,' sometimes, things happen that no one expects! And that is exactly what goes down in the upcoming episode. The sexy vibes vanish when Bianca ends up asking Larry a jaw-dropping question!
Article continues below advertisement
So while this initially may have seemed like a once-in-a-lifetime getaway, Larry is learning the hard way about every relationship he thought he had. And he is not the only one facing drama in this episode. Jermane faces one of his greatest fears, while Agu tries to get back in Kamani's good graces.
And for one of Larry's friends, a full-throttle ATV ride ends in disaster.
Check out the sneak peek above and be sure to tune into 'Invite Only: Cabo' on Bravo TV on Sunday, May 28 at 9pm ET/PT.