NEWS
Last Man Standing Star Christoph Sanders Chats About Bonding on Set and More!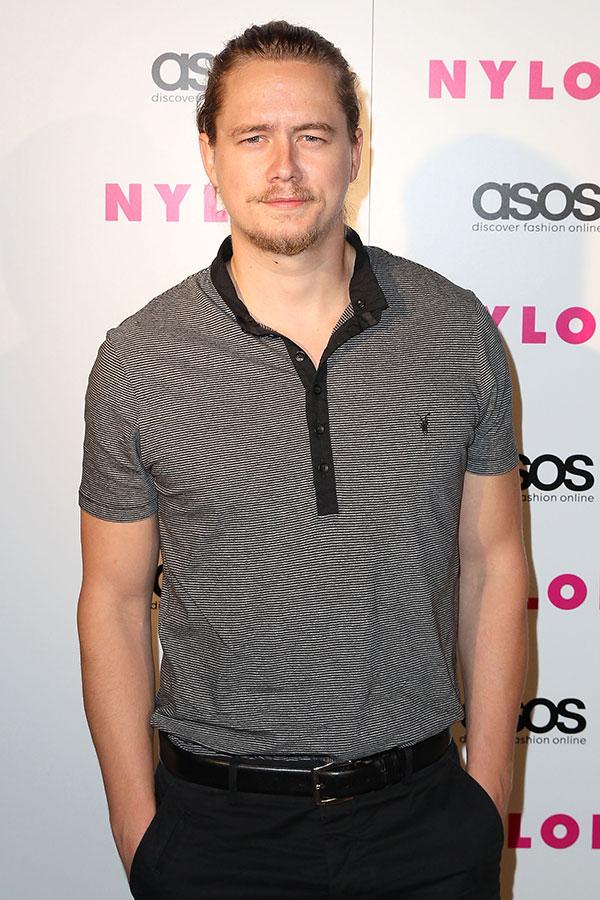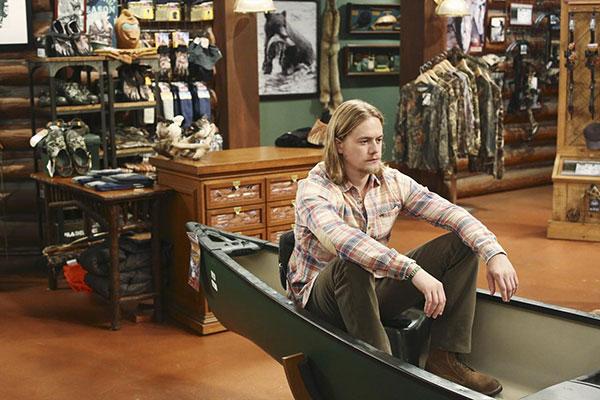 OK!: To go back to basics, tell us about your character on the show.
Article continues below advertisement
Christoph Sanders: I play Kyle Anderson. He is an employee at Outdoor Man. The first season, I dated Tim's eldest daughter, and second season I dated his middle daughter. That relationship is still going strong. He's a pretty laid-back guy, a little naive. He's eager, excited to learn.
OK!: Are you like him at all?
CS: Parts. I like to think I'm not as naive! But sometimes. Hopefully, all the good parts. He's a sweet guy, caring.
OK! News: Chloe Bennet chats about the future of her character on Agents of S.H.I.E.L.D.
OK!: What are your hopes for your character?
CS: I don't know, it's been really nice—since season one, we've shot about 42 episodes so far. They've been really great in writing me in different aspects, not just at Outdoor Man but in my home life. So I'd like to see more of that.
OK!: What is it like with the girls on set? Do all the guys bond because of it?
MORE ON:
Christoph Sanders
Article continues below advertisement
CS: Not really. There's not a whole lot of dividing. It's actually really nice, because on the other shows I've worked on, I've always been the youngest on the show. It's nice to have people that are the same age bracket, and we can go have a beer after work.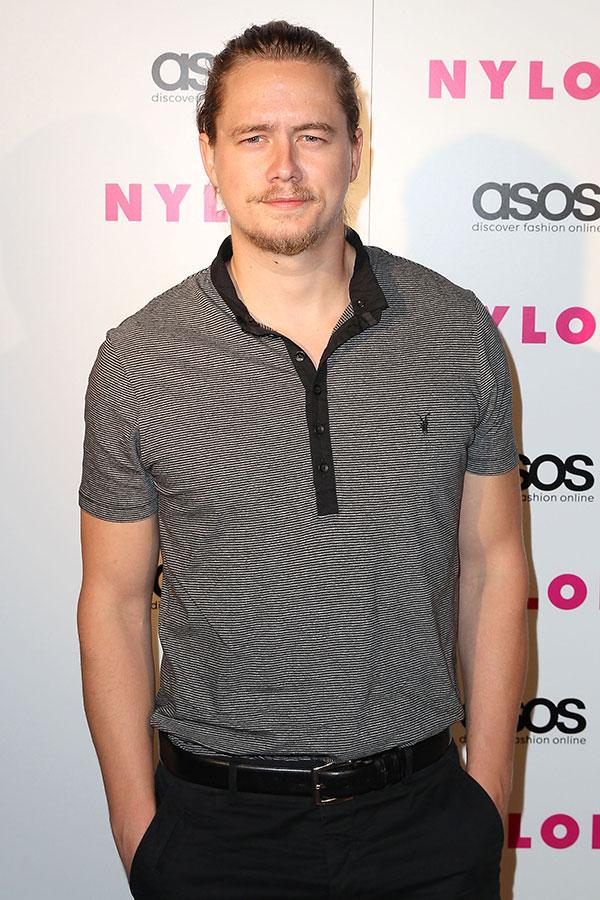 OK!: What was your first ever clebeirty encounter, whether at work or otherwise?
CS: Will Ferrell. I worked, for a day, on Talladega Nights. My laughter is in the background. It was the first thing I'd ever done, film-wise, and I went in for the day. Everything got cut. I played a pizza delivery boy, and he had to work with us, and he told us to berate him with profanity. Of course it got cut!
What do you think of this season of Last Man Standing? Do you like Christoph's character? Tell us in the comments below or tweet us @OKMagazine.