NEWS
The Last Word with Carrie Underwood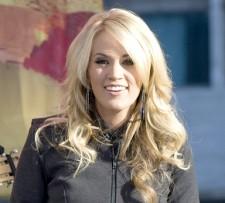 Want to know more about Carrie Underwood, American Idol turned country-singing superstar? In the current issue of OK!, the blonde bombshell reveals exclusively to OK! the last dirty chore she did and her undying love for spoiling her dog.
Last Time I Lied: Me? Lie? Noooo...
Last Time I Felt Guilty: I ate a pint of Ben & Jerry's a few nights ago. Bad girl!
Last Time I Met a Cowboy Casanova: I think I see them every day, ha!
Article continues below advertisement
Last Chore I Did: Cleaned the toilets today at my house! Eww... someone's got to do it!
Last Meal I'd Eat Before I Die: Pizza! From my former place of employment: Sam and Ella's in Tahlequah, Okla. Best pizza in the universe.
Last Time I Spoiled My Dog, Ace: That happens at least 23 times a day!
Interview by Valerie Nome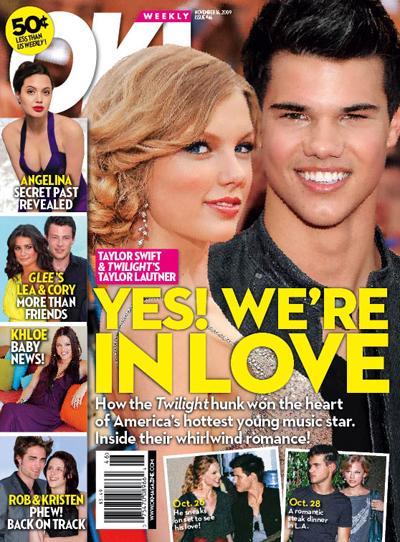 FOR THE COMPLETE INTERVIEW, PICK UP THE NEW ISSUE OF OK! — ON SALE EVERYWHERE NOW!