NEWS
Lawsuit Filed Against Khloe Kardashian For Alleged Assault & Battery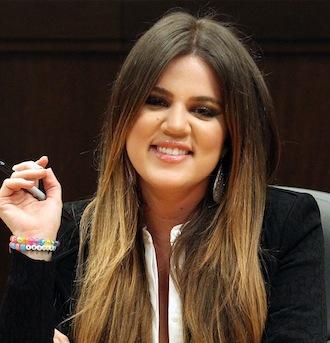 Kim Kardashian, divorcing Kris Humphries, may not be the only one in the family in the midst of legal battles. New reports reveal that sister Khloe Kardashian was cited for assault in a new lawsuit filed on Friday at the L.A. Superior Courthouse.
According to E! Online, Chantal Spears is behind the lawsuit alleging that she was "assaulted and battered" by Khloe in L.A. back in 2009.
The supposed victim wants compensation for damages and medical bills following the physical attack by Khloe, married to L.A. Laker Lamar Odom.
Article continues below advertisement
Luckily, Chantal did not press actual charges.