NEWS
Lea Michele to Mentor on Season Premiere of 'The Glee Project'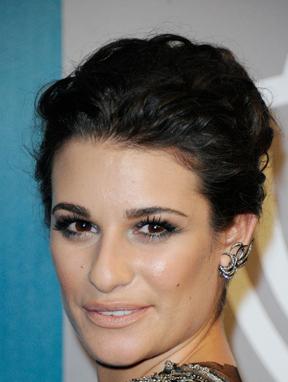 Lea Michele has announced some exciting news for Gleeks. She will be a guest mentor on the premiere of the second season of Oxygen's The Glee Project.
The show premiered last year, looking for the next Glee star and was a hit with critics and fans everywhere. Every week the contestants were surprised with a mentor from the cast of Glee. Last season's guests ranged from Darren Criss to Dot-Marie Jones to Idina Menzel.
Article continues below advertisement
Last season, The Glee Project ended up with two winners: Damian McGinty, who has already had his 7-episode run extended, and Samuel Larsen, who will appear later this season. Runners-up Lindsay Pearce and Alex Newell won two-episode stints. Lindsay's have aired, while we still await Alex's first appearance.
The Glee Project will air on the Oxygen network this summer.