NEWS
Lea Michele's Traveling Beauty Trick: It's Eye-Catching!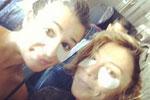 When Lea Michele boards a plane, she works on her beauty. This is how a celebrity multitasks, people! Instead of sitting back and only using her flights for a bit of shut-eye, Lea Michele pampers her pretty brown eyes in a different way—Instagram proves it. The Glee star snapped a picture of herself using under eye-patches.
Want to try a beauty trick like this? Here's a brand to look into!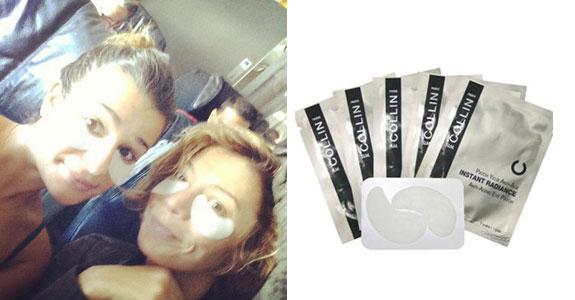 Article continues below advertisement