NEWS
Leighton Meester: "I'm A Very Good Girl"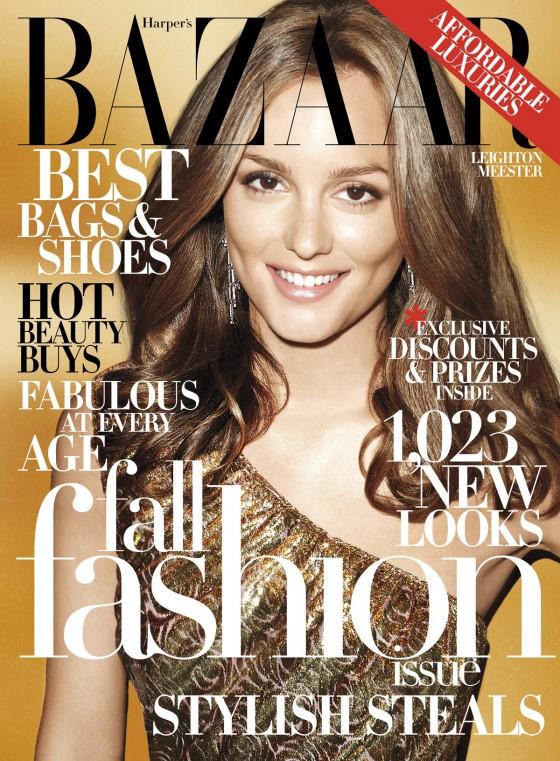 Leighton Meester might play the villain with a heart of gold (or at least, gold-ish) on Gossip Girl, but in real life, she insists she's nothing but good through and through, despite the pitfalls of fame.
"I don't want most of what comes along with all of this. I'm doing everything I can to keep things separate," the Harper's Bazaar cover girl says in the September issue. "I feel like my friends are in a cult because we're like, No outsiders! I've never been crazy. I'm a very good girl, to be honest. I don't do anything to hurt anybody. Honestly, all I ever do is work."
Article continues below advertisement
One quite bad girl rumor dogging her squeaky-clean rep is the alleged sex tape out there of her, a bit of film she says is not her.
"The tape is not real," she say, "so it makes me sort of sad. It's unfortunate that it got carried as far as it did."
"I definitely understand the nature of people better now and that the mere allegation of something like that could be headline news. People think it's real because somebody says it is," she adds.
CHECK OUT LEIGHTON IN HARPER'S BAZAAR: