NEWS
Leo DiCaprio Accused Attacker Lashes Out at Actor; Claims Cover-Up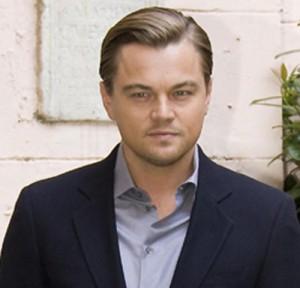 Looks like the legal battle for Leo DiCaprio has just been ignited. The woman accused of slashing Leo's face with a drinking glass lashed out at the actor in court Monday morning, claiming Leo started the physical dispute and the whole thing is a cover-up, according to TMZ.
The alleged attacker Aretha Wilson's lawyer has demanded a toxicology report on Leo the night of the incident, as well as his medical records, TMZ reports.
Article continues below advertisement
Wilson's lawyer also claims the case is a cover-up and that that Leo didn't report the incident to the police until three days after it happened and there have been inconsistent accounts given.
Leo was forced to go to the hospital that night for stitches.
Leo's lawyer, Blair Berk, has fought back against these claims and issued a statement.
"These are outrageous lies and a classic case of trying to re-victimize a victim in a violent assault."
"That this woman became a fugitive from justice for 5 years to avoid responsibility and that Mr. DiCaprio has fully cooperated with the prosecution from day one should say everything," Berk adds. "This woman has a long criminal history of violent criminal attacks on others and should be given no attention whatsoever."
Hopefully the issue will be settled soon.