NEWS
Let's Take a Look at The Twitter War Going On Between Jenelle Evans and Courtland Rogers Today, Shall We?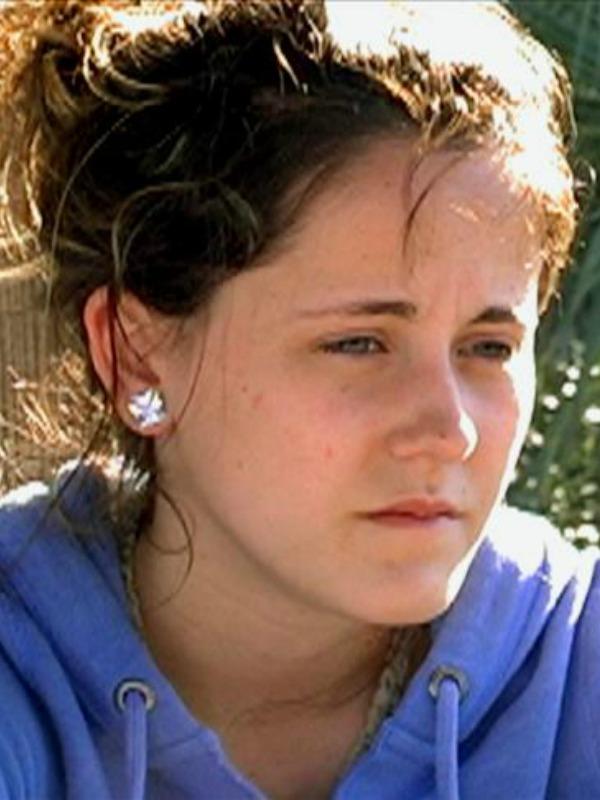 The drama between Teen Mom 2 star Jenelle Evans and her soon-to-be ex-husband Courtland Rogers runs so deep, it's hard to keep up with them from day to day. Are they together? Are they divorcing? Is Jenelle back with ex-boyfriend Gary Head? Is she scared of Courtland? Did he check into a hospital to get over Jenelle?
RELATED: TEEN MOM STAR JENELLE EVANS WANTS COURTLAND ROGERS TO LEAVE HER ALONE
Like we said, it's hard to keep up the drama but their Tweets to each other give us a glimpse into where they are at. Just an update, it seems that Courtland converses with his baby mama Taylor and Jenelle is still seeing her ex Gary. But we'll let you decide what's really going on with a look at their tweets from today, February 13th!
Article continues below advertisement