NEWS
Groundbreaking New Book Shows How To Fight Cancer With Food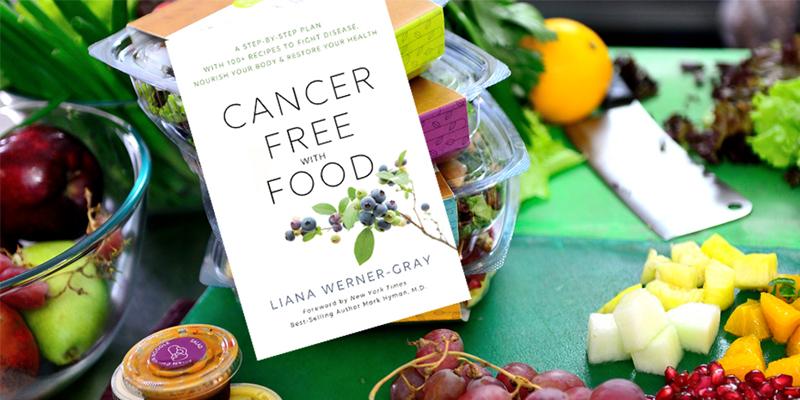 Article continues below advertisement
The health and nutrition coach became interested in researching the subject of fighting cancer with food after she was diagnosed with a tumor in her neck and doctors gave her two very different diagnoses and option plans.
Now that she is tumor free, Werner-Gray attributes her recovery to radically adjusting her diet, nourishing her body with the right super foods, and listening to her body.
In her new book, she offers a simple yet comprehensive guide to nutrition for those who have been diagnosed with cancer, have a history of cancer in their family, or simply interested in preventative measures.
She has gathered the best foods for various types of cancer, along with 195 simple and tested recipes created to boost your immune system and promote healing.
Designed to work on their own or in conjunction with other therapies, these healthy and appealing meals can also be tailored for a gluten-free, keto, vegan, and paleo diets.
Cancer-Free with Food: A Step-by-Step Plan with 100+ Recipes to Fight Disease, Nourish Your Body and Restore Your Health will hit bookstores on April 23.