NEWS
Life After 'Project Runway': FLU. Right?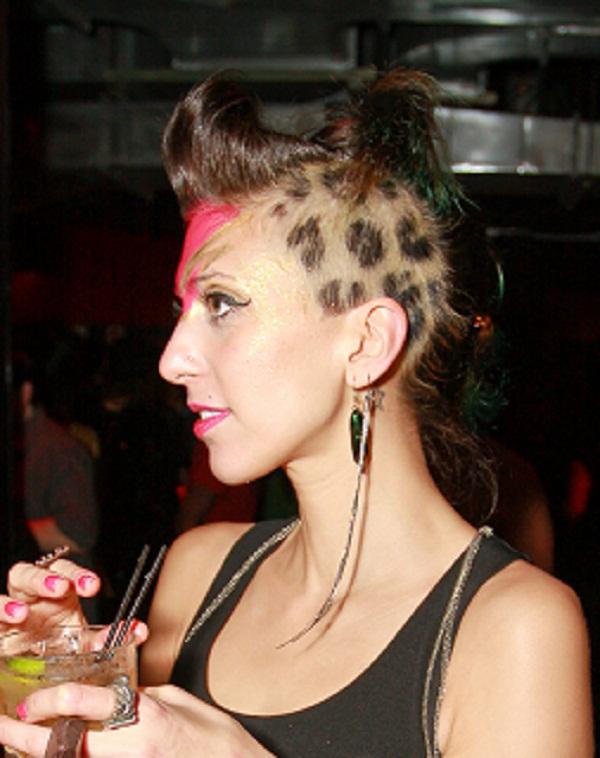 Not just me, I know it. Everyone has got that season-changing cold, although I am blaming Fashion Week and the redic. air-con action which is the reason I was fighting flu like a crazy person. I have drunk 18 squeezed lemons this week in my virgin Hot-Toddys, which would not do my mother proud. She is firm believer in killing it with cocktails, as the saying goes — well, in our household anyway.
Finally better, but with a serious addiction to NyQuil (how the hell am I ever going to get to sleep ever again without it? I totally admit the last couple of days, I've been pretty much recovered, but with this new found dependence am unable to sleep without a nice big night cap of the "'Quil" as it's now known in my household... by me… only... as I live alone. As far as addictions go, I figure this isn't a bad one and has a lot more pros than say, booze. The 'Quil versus Booze: NyQuil does not cause you to drunk dial, the 'Quil does not give you a hangover. The only downside is it might give you a red tongue, and you get an awesome sleep, to be honest, I wouldn't even say it was bad at all, in fact, let us list it as a healthy habit!
Article continues below advertisement
Don't worry, I have not hung up my sewing needles for raving it in the plunge pool for good, nope, I have been planning some fun classes around the city. If you want to learn how to sew from a Project Runway Rebel, now is your chance. Don't come expecting to learn how to make Ven Budhu's famous and boring flower thingy, or how to do that awesome thing Chris Palu does with fabric (yeah, no idea!), you'll learn Buffi stuff, it'll be fun simple and cheeky. Hand Sewing 101 – Leather and Lace Cuffs! If you sign up now there is no booking fee for limited time!
Article continues below advertisement
OK! GALLERY: HEIDI KLUM, MICHAEL KORS AND JENNIFER HUDSON HANG AT PROJECT RUNWAY SPRING 2013 FASHION SHOW
I have two sessions up right now: Sat, Sep 29th, at Film Biz Recycling: http://skl.sh/R3rHoX and Sat, Nov 10th, at Shag: http://skl.sh/TUJDSf. I WOULD LOVE TO SEE YOU DOWN THERE. It'll be fun with some drinks included and you'll leave with a fun pair of sexy cuffs!
If you're around the city this weekend, I suggest the NYC Lit Crawl, which me and my aunt will be doing. I figure my new thing is to mix with intellectuals, it might rub off on me. So I am going with glasses firmly on the tip of my nose, notebook in hand, intellectual nod rehearsed and ready to go. If you plan on doing the crawl, shoot me a Tweet-Tweet!
Enjoy your weekend, and I hope next week I am not as much of a snot-nose.
XO
buffi