NEWS
Limp Bizkit To Reform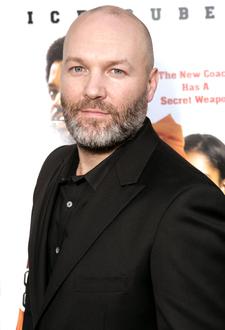 Some couples are just better off broken up. And it's the same with bands.
But for some reason it's just not possible for has-been groups to stay apart right now.
So hot on the heels of No Doubt, Blink 182, New Kids On The Block etc., etc., now Limp Bizkit are getting back together.
Rollin' singer Fred Durst and... y'know, the rest of those guys, will be whisking us back to the turn-of-the-century rap-metal past that we all thought we'd left behind.
Article continues below advertisement
"We decided we were more disgusted and bored with the state of heavy popular music than we were with each other," said Durst on his Twitter page.
"Regardless of where our separate paths have taken us, we recognize there is a powerful and unique energy with this particular group of people we have not found anywhere else.
"This is why Limp Bizkit is back."
Hang on, Fred -- are we thinking of the same Limp Bizkit?
According to AV Club, they'll be doing a world tour, including a few festival dates, before returning to the studio to record an album.