NEWS
Lindsay Lohan Launches a New Website—See Exclusive Photos and Read What She Has to Say!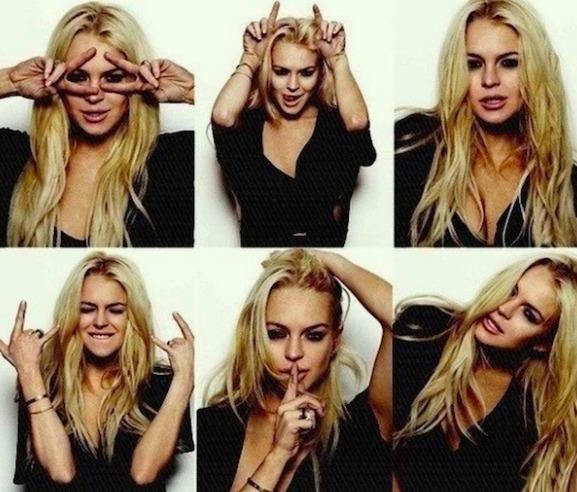 Lindsay Lohan has begun her big Hollywood comeback, and part of the plan is to do it digitally! The star has launched her own website, lindsaylohan.com.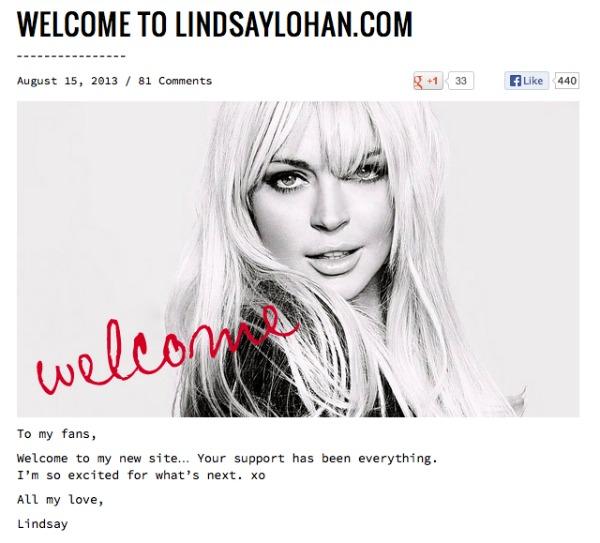 OKMagazine.com editor Kaitlin Menza says her favorite part of Lindsay's new site is the bio.
"It's very serious and straightforward, and yet she doesn't shy away from or ignore her own controversies," points out Kaitlin of passages like this:
"With every cadence and nuance in Lindsay's career, her capacity to keep the public on its toes, guessing, and intrigued has been a key ingredient to her one-of-a-kind journey and fame."
Article continues below advertisement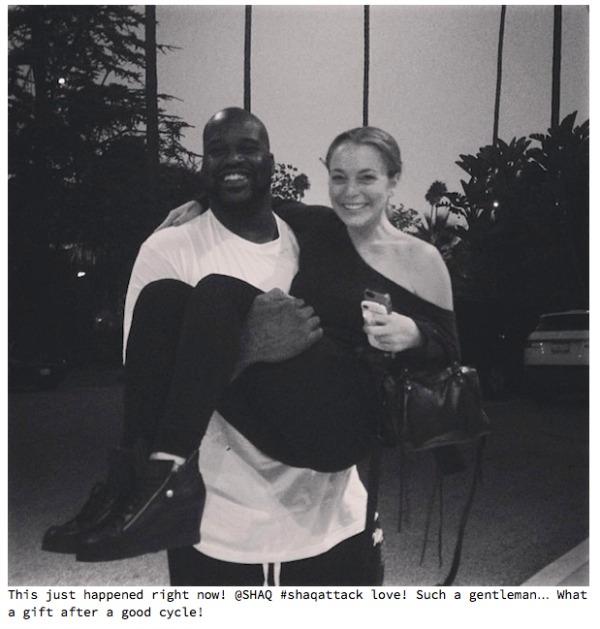 And you may even see some past frenemies pop up in a picture gallery every now and then (THOSE BITCHES!)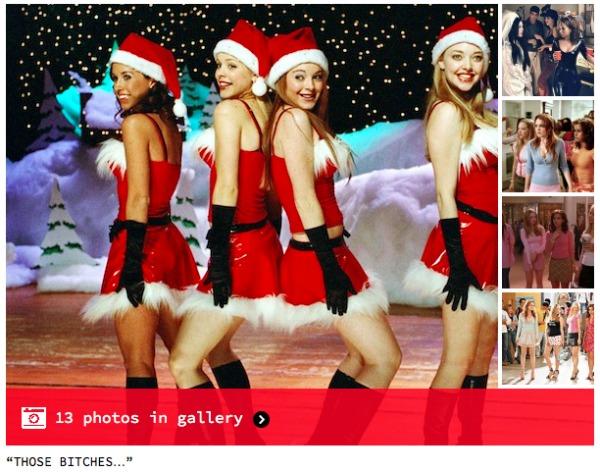 And, of course, now that Lindsay is trying to stay on the straight and narrow, self-promotion disguised as inspirational messages accompanied by 29 photos of hers truly is actually good wholesome fun since not one involves a boozy photo bomb!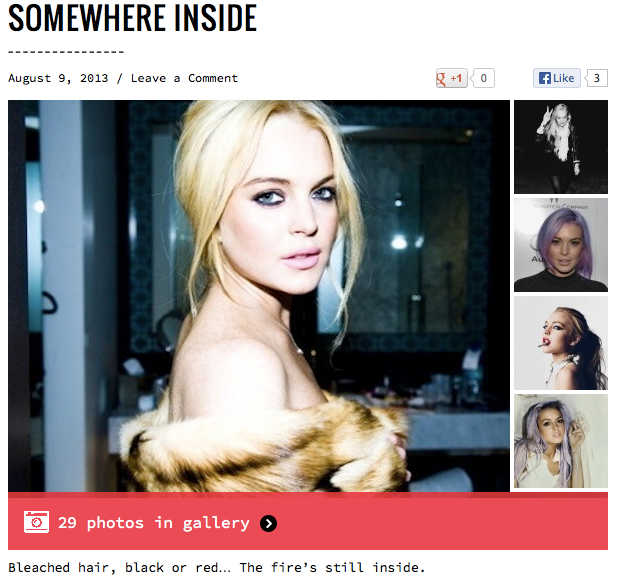 To recap, Lindsay's showcasing her life behind the scenes, love of fashion, public appearances and any other part of her day-to-day existence she finds fascinating.
And, just in case you need another reminder of who Lindsay has become after her 90-day court-ordered stint in rehab, here you go: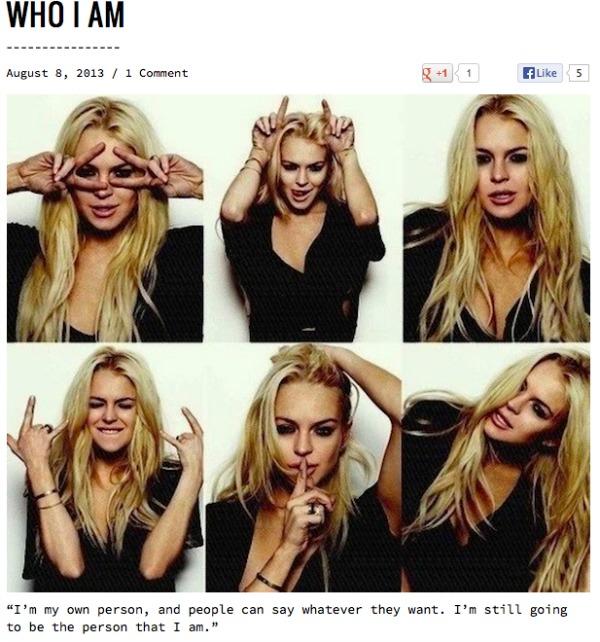 Now it's your turn to check out LL's new website. Be sure to follow me on twitter for more celebrity news and then say whatever you want about Lindsay's latest project in the comments section or tweet us @OKMagazine.