NEWS
Lindsay Lohan Tops Worst Performance List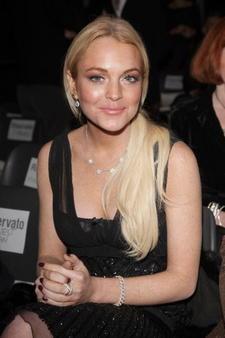 If you believe the voters on moviefone.com, Lindsay Lohan's performance as a stripper in the box-office dud I Know Who Killed Me was the single worst bit of acting in a movie in 2007.
It gets worse for the 21-year-old star, as the poll's 3.8 millions voters selected another of Lindsay's films, Georgia Rule, as the second-worst film of the last year. Of course, the production of Georgia Rule made headlines when the head of the studio backing the film wroate a very public note to his young star scolding her for her behavior and lack of professionalism on set.
Article continues below advertisement
The Eddie Murphy comedy Norbit had the distinct dishonor of winning (or is it losing?) in the worst film category.