NEWS
Lindsay's Got a New Gig!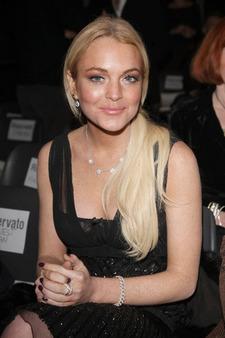 Lindsay Lohan can add coroner to her resume.
As a part of her punishment for misdemeanor drunken driving charges, the rehabbed actress will be working in a morgue, according to her attorney Blair Berk.
Lindsay has already spent 60 days in rehab as well as spent some time doing community service at various places including a blood donation center. Now, Lindsay will spend two days (well, only four hours each day) at a morgue learning the sometimes deadly consequences of drunk driving. Her next gig will be two days in an ER.
Article continues below advertisement
Lindsay also spent 84 minutes in jail in 2007 after being arrested twice and being charged with misdemeanor drunken driving and cocaine charges.