NEWS
Lindsey Vonn Injured After Crash At Cooper Mountain—What Does This Mean For Her Olympic Journey?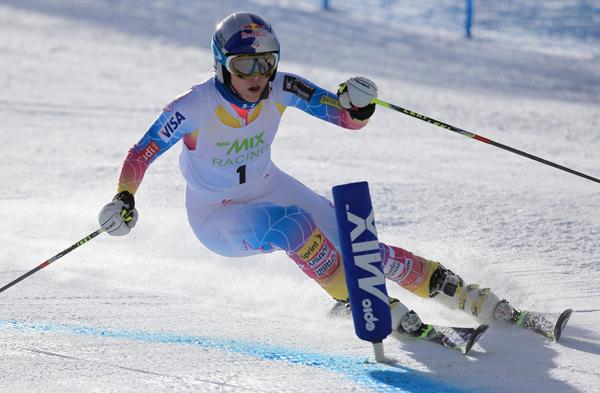 Cooper Mountain experienced quite the media buzz yesterday as Lindsey Vonn was injured on the powdery slopes! After the crash, Lindsey was rushed to doctors for a reported MRI on her knee. This was a huge scare because the professional skier (who blew out her knee in February) was schedule to race again for the first time this weekend at Beaver Creek. Plus, with the 2014 Winter Olympics right around the corner, Lindsey can not afford another serious injury.
Article continues below advertisement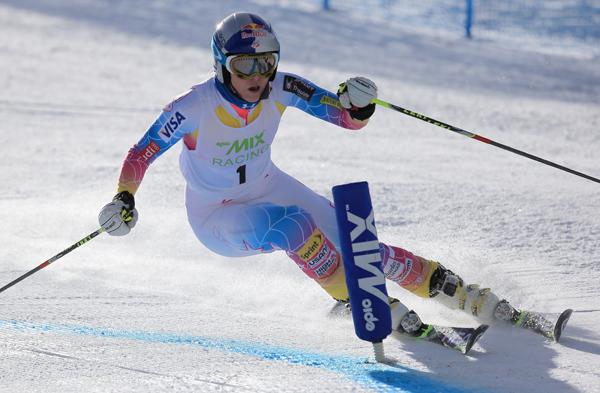 While speaking with the Associated Press, US Ski Team spokesman Tom Kelly shared, "We have no reason to believe it's anything significant right now." Lindsey's publicist, Lewis Kay, also reached out with an email that read, "Lindsey crashed earlier this morning while training at Copper Mountain in Colorado. She was not admitted to the hospital and is currently being evaluated by U.S. women's ski team Dr. Bill Sterett back in Vail." She continued by noting, "We expect to have clarity on the situation in the next 24 hours."