NEWS
Listen to a Sweet Valentine's Day Playlist from Dylan's Candy Bar!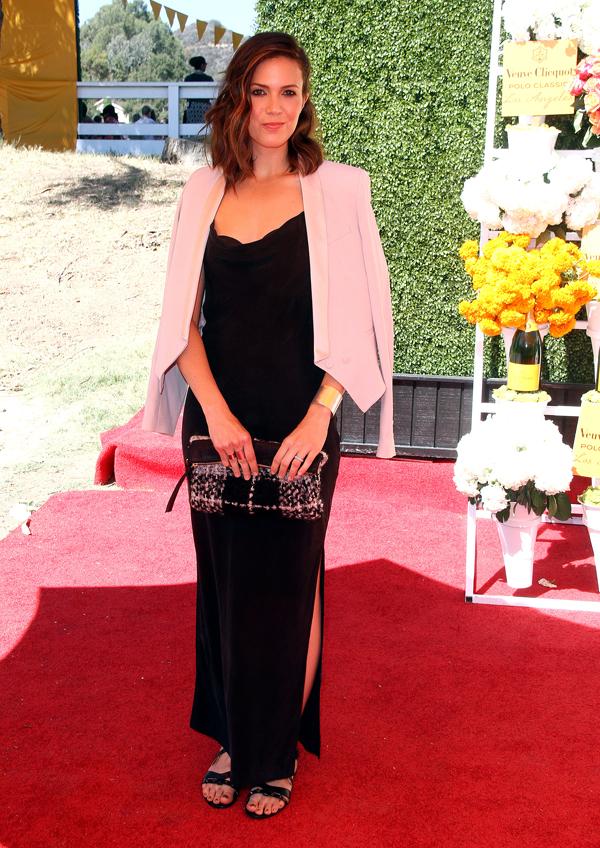 Valentine's Day is on its way! Whether you are a romantic who loves the holiday, or a hater who can't wait for February 15, there is one thing everyone can agree on: the abundance of candy around this time of year is awesome. The people at Dylan's Candy Bar are on board with that one, of course.
Photos: Drink up! Here are some yummy Valentine's Day cocktails.
Dylan's teamed up with Rdio to create a playlist for Valentine's Day full of tunes about the best part of February 14. Every song on the list has got some reference to candy in it, right down to our favorite one: "Candy," by Mandy Moore. Grab some chocolate and have a listen.
Article continues below advertisement