NEWS
Listen to Paris Hilton's New Year's Eve Playlist Here!
Say what you will about Paris Hilton, but the girl knows how to party. In fact, I get the sense that the blonde heiress has been party-planning since she was in diapers, and knows how to get that special vibe for a fete.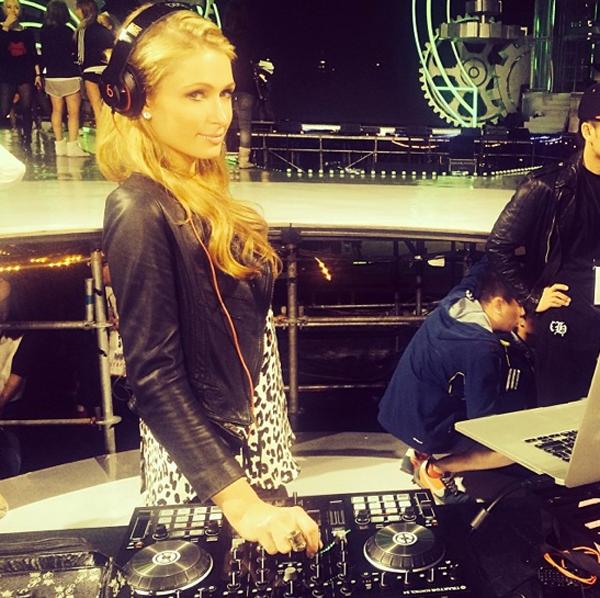 Paris has a love for music, and while she is currently working on a new album for 2014 (here's hoping it achieves the pop brilliance of her first single "Stars Are Blind"), she's keeping busy by DJing these days, too. She's been selling out DJing gigs from Shanghai to Dubai, and now she's created this New Year's Eve playlist exclusively for Rdio. They're all club bangers, going from solid EDM to classic Michael Jackson tunes back to hits from 2013. It's the perfect way to get your NYE party hopping! Listen now.
Article continues below advertisement