NEWS
The Reason Why Briana Renee Won't Leave Her Cheating Husband Will Make You Squirm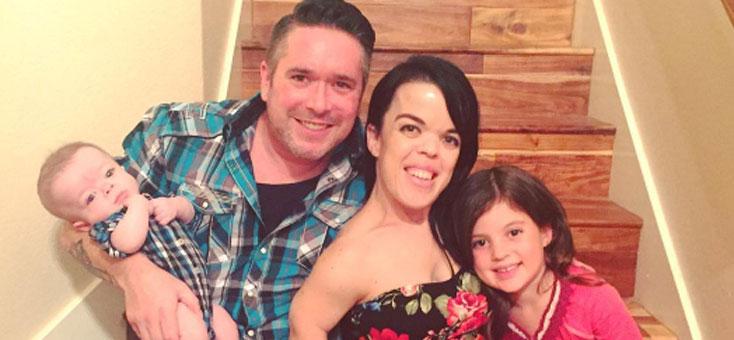 He's cheated, sexted other women, and ditched her when she was pregnant, but Briana Renee "will never leave" her love rat husband Matt Grundhoffer because she's afraid to be alone. Sources close to the sticky situation tell RadarOnline, "She will never, ever leave him...Her friends have described her as desperate. She can't stand being alone." Despite their united front they've been putting on for the cameras this season, the Little Women: LA couple's marriage is rockier than ever.
Article continues below advertisement
"It's always going to be tumultuous," a insider from the Lifetime show revealed.
The source continued, "No one is sure how she could ever move on from Matt's past."
Just last year Matt was caught in a sexting scandal with trans supermodel Plastic Martyr last year.
A year before that a woman named Makayla claimed Matt sent her her naked pictures and "vulgar" texts.
Do you think Briana will ever muster up enough courage to leave her cheating hubby? Sound off in the comments!