NEWS
L.L. Joins Janet Jackson Tour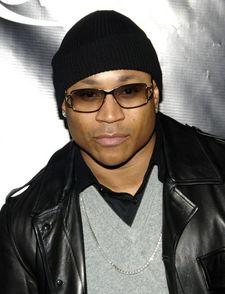 Music icon Janet Jackson has announced a surprise addition to her 2008 Rock Witchu tour. The singer is adding rapper L.L. Cool J to her show on Sept. 25 at the All State Arena in Chicago.
L.L.'s participation coincides with the release of his 13th album, Exit 13, on Sept. 9. Tickets for the show are on sale now.
The Live Nation produced tour is Janet's first in over seven years and is expected to feature all of her hit songs and innovative dance routines.
Article continues below advertisement