NEWS
'Lopez''s Season 1 Premiere, 'States Of Undress' And More To Watch On TV Tonight!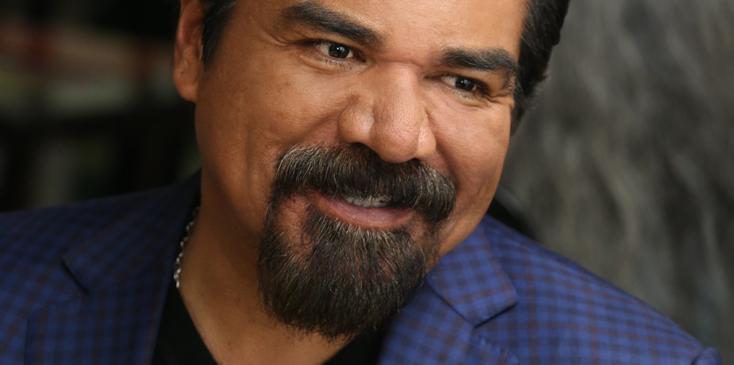 Lopez — 10 p.m. EST on TV Land
George Lopez kicks off his new comedy series as he struggles to find his place among the worlds of race, class and fame!
Underground — 10 p.m. EST on WGN America
John and Elizabeth face Josey, and the Macons finally realize Noah and Rosalee are gone!
Arrow — 8 p.m. EST on CW
Brie breaks out of jail!
States of Undress — 10 p.m. EST on Viceland
Hailey Gates begins her world travels to explore fashion and beauty during the show's Season 1 premiere!
Article continues below advertisement
Balls Deep — 11 p.m. EST on Viceland
Thomas Morton joins new-age explorers in southern California who are feeling out the frontiers of femininity.