NEWS
'Lost City of Gladiators'' Premiere, 'Bachelor In Paradise And More To Watch On TV Tonight!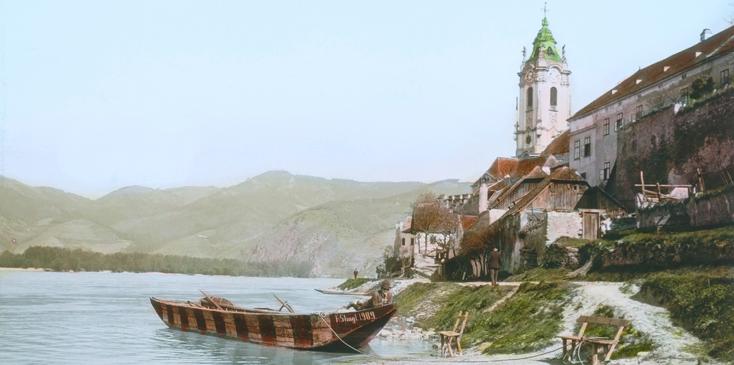 Lost City of Gladiators — 8 p.m. EST on Smithsonian Channel
Along a green and peaceful stretch of the Danube River in Austria, archaeologists have made a startling find: the remains of the only school for gladiators ever discovered outside of Rome. This was once the site of the ancient megacity Carnuntum. It was a great trading metropolis and a strategic military base protecting the northern borders of the Roman Empire until the city was abandoned and nature reclaimed the landscape. Apart from a couple of big ruins, the ancient city is invisible to the naked eye. But Wolfgang Neubauer of Vienna's Ludwig Boltzmann Institute has developed new techniques to trace underground remains using aerial photos, magnetometers and ground-penetrating radar to make them visible on a computer screen. Combining this new imagery with strategic excavation, Neubauer reconstructs the world of the gladiators – how they fought, what they ate, and the toll wrought by battle. 3-D mapping even reveals a spectacle that would look very familiar to modern sports fans: an alley of vendors selling food and souvenirs on the way to the coliseum.
Article continues below advertisement
Bachelor in Paradise — 8 p.m. EST on ABC
The drama continues among the contestants!
Olympics 2016 — 8 p.m. EST on NBC
The track and field finals continue!
MORE ON:
Lost City of Gladiators
Mistresses — 10 p.m. EST on ABC
April's mom sparks some unexpected issues!