NEWS
Love Lessons from Bill and Hillary Clinton on Their Anniversary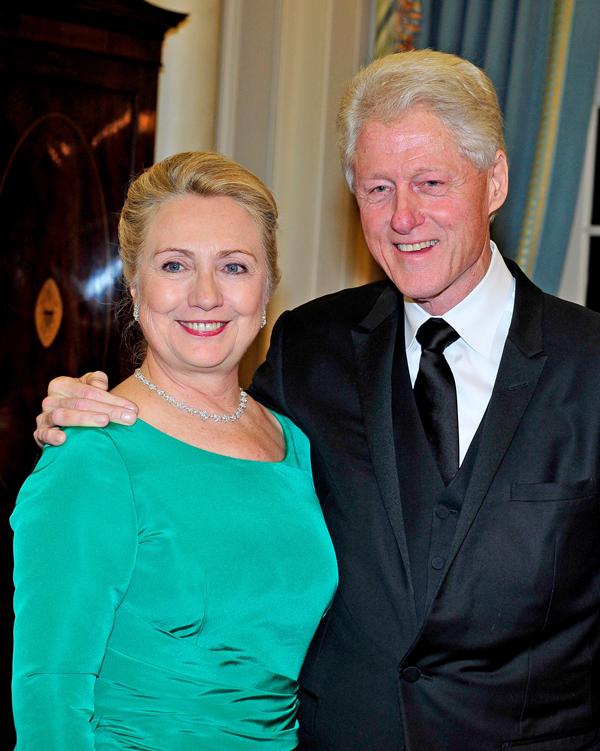 Happy anniversary, Bill and Hillary Clinton! The political power couple to end all political power couples (sorry, Olivia and Fitz of Scandal), the relationship between these two powerhouses has fascinated the public for decades. And while it's easy to deride a marriage riddled with infidelity, there are indeed some lessons to be learned from these two.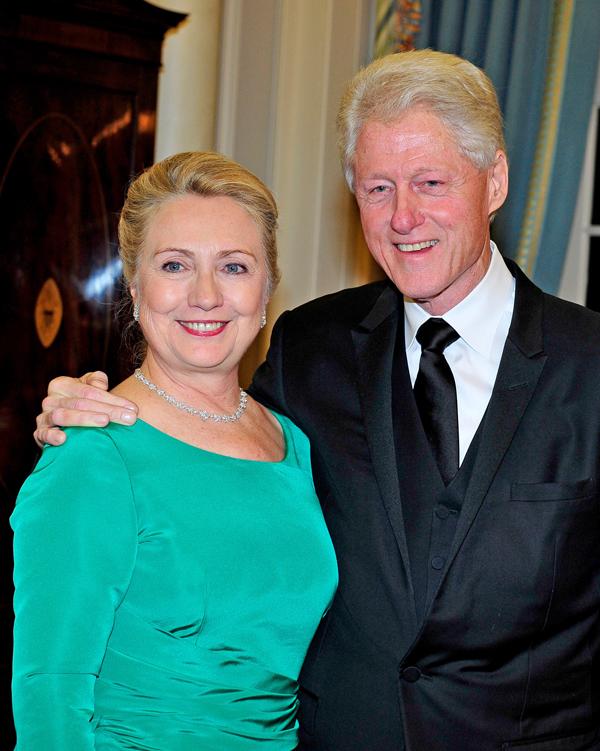 Find someone on your intellectual wavelength.
Clearly, these two are not dummies. Bill Clinton was a Rhodes scholar, and Hillary got her law degree from Yale. I'm guessing they had some super deep talks during their early courtship, at which time they plotted their guide to taking over the universe. Look for the person whom you want to talk to for years.
Article continues below advertisement
Watch: Eeep! Watch Jennifer Lawrence flub Bill Clinton's name at an awards show.
Figure out if you can handle each other's flaws.
Hillary has a reputation as a ball buster (which is totally misogynistic and irrelevant, but moving on), while Bill has a taste for near-constant cheating. People have wondered if they have an arrangement between the two of them, like maybe an open marriage or a business partnership for political gain. Whatever it is, they don't try to change each other, which I respect.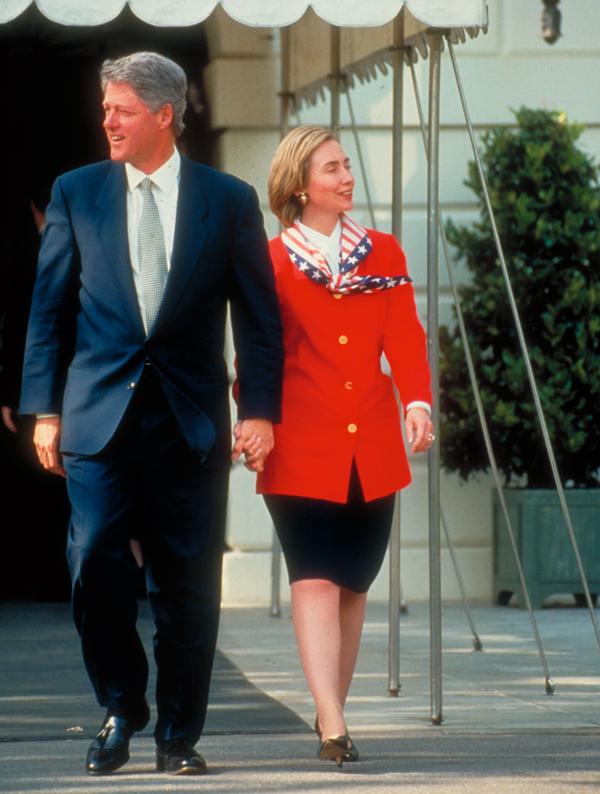 Stand by your man.
About those infidelities. Not many people understand why Hillary Clinton has stuck by her husband during mistress after mistress after mistress, but the truth is, we don't have to understand it. She wants to stay with him. Consider that maybe cheating isn't the end-all, be-all!
Photos: See the cutest couples at the 2013 Emmys!
Support each other's professional goals.
Can you think of a more simultaneously successful couple than these two? Besides Jay-z and Beyonce, perhaps? Between the two of them, Bill and Hill have had an immeasurable impact on the United States—and their legend could grow even greater if Hillary runs for president again in 2016. Find someone who pushes you to be your best self.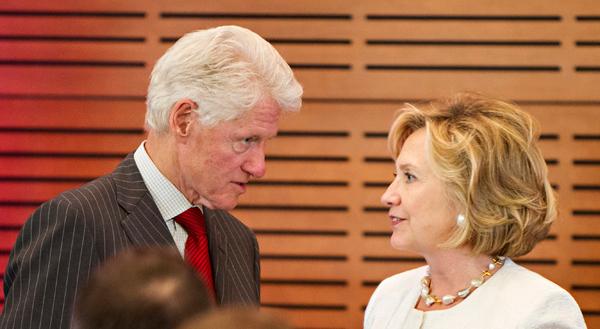 Don't listen to haters.
A marriage is between two people, at the end of the day. Maybe your parents don't get it, maybe your friends don't love it. But as long as you and your spouse are happy, everyone else can kiss off.
Why do you think Bill and Hillary Clinton are so successful as a couple? Do you think they have a good relationship? How would you have handled Bill's indiscretions? Tell us in the comments below or tweet us @OKMagazine.