NEWS
Ludacris' Wife Reveals She Suffered A Miscarriage & Had To Undergo Surgery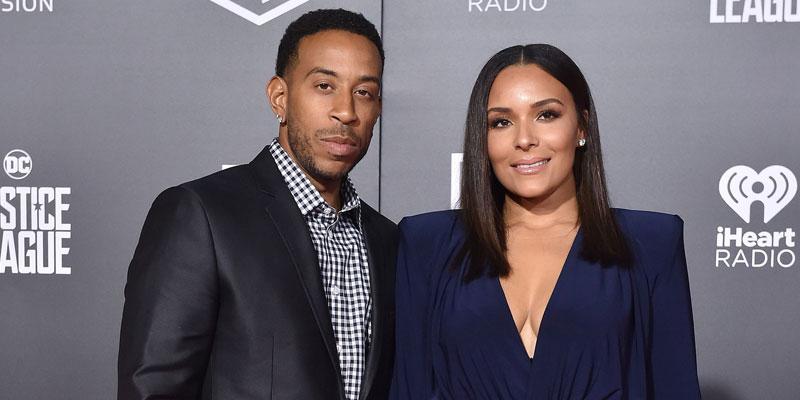 Ludacris' wife Eudoxie Mbouguiengue took to Instagram to share the shocking news she suffered a miscarriage and had to undergo surgery earlier this year.
In a lengthy caption, the Fate of the Furious actor's wife revealed the couple's year "didn't necessarily start off right."
"I had a miscarriage and needed to have surgery," Eudoxie began. "It was very easy to complain and self pity but I refused to let the enemy win. "
Article continues below advertisement
"I stayed faithful and prayed up," she continued. "I spent hours focusing on the many ways the Lord has blessed me. How could I complain when God has blessed me with the opportunity to already experience motherhood?" Eodoxie and Ludacris share two-year-old daughter Cadence Gaëlle.
Eudoxie told followers she was sharing her story to remind them to "live in gratitude" and use moments "when the enemy tries to knock you down" to "get even closer to your faith."
MORE ON:
Eudoxie Mbouguiengue
Despite the heartbreak, Eudoxie said she's "only getting stronger" and "keeping a positive and grateful attitude will only bring more and bigger blessings."
"Thank you God for your favor over my life. Thank you for my beautiful family and friends who have been so supportive. Thank you for another year!!" she finished.
What do you think of Eudoxie's post? Sound off in the comments below.