NEWS
Maci Bookout Is One Lucky Mama! Some Totally Cute Bentley Moments From 'Teen Mom'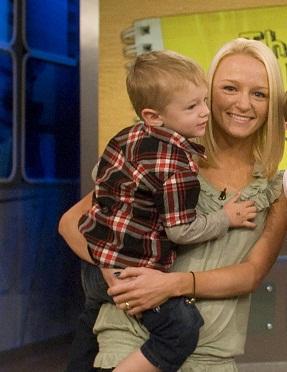 We just felt like watching some vintage Teen Mom and started remembering how freakin' adorable the kids are! Well, confession: we never forgot how cute the kids are, and we wanted an excuse to see them again. We thought you might, too! First up, Maci Bookout and Ryan Edwards' adorable son, Bentley! Here, in no particular order, are some pictures of Bentley smiling. Because, why not?
Here's Bentley eating a sandwich. Maci mentions a dirtbike, and he's all smiles.
Article continues below advertisement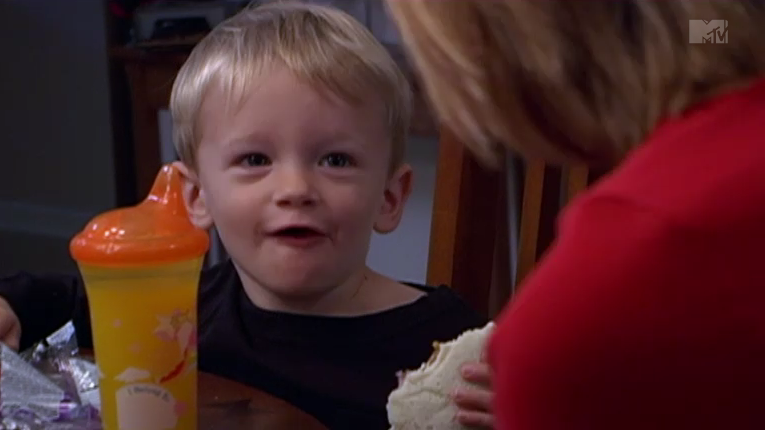 Aww! It's Bentley at his birthday party! They need to open one of these inflatable gym places for adults, don't you think?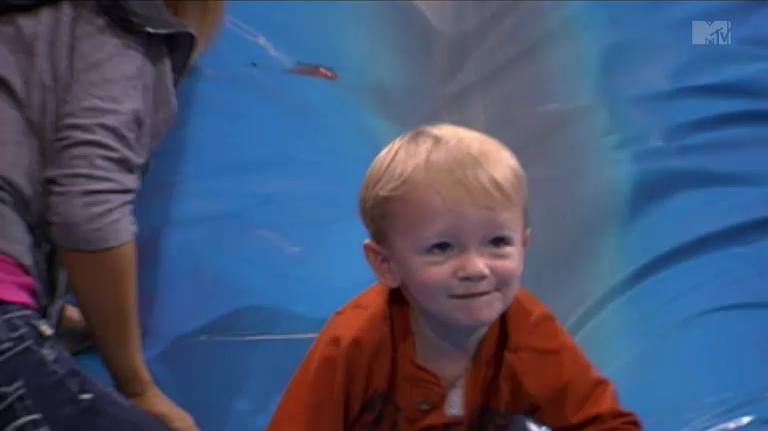 Three seconds later, Bentley cried while Maci tested the waters at a daycare center. When Bentley cries, we cry. But when he smiles, we smile, so here he is smiling!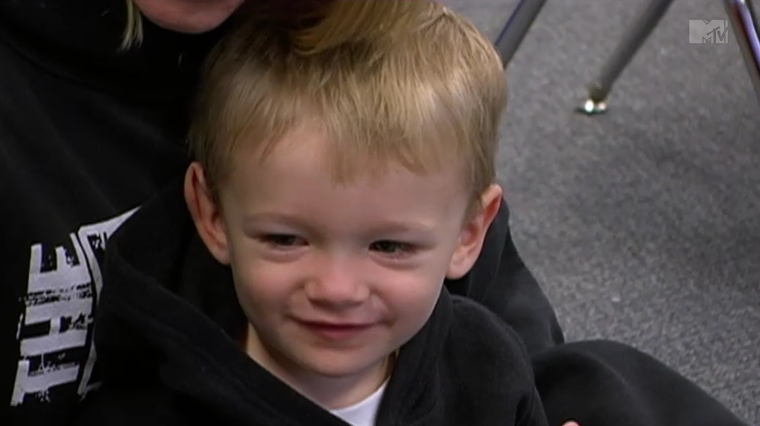 Here's Bentely jumping up and down because his parents are making a real effort to stop arguing every time they are together.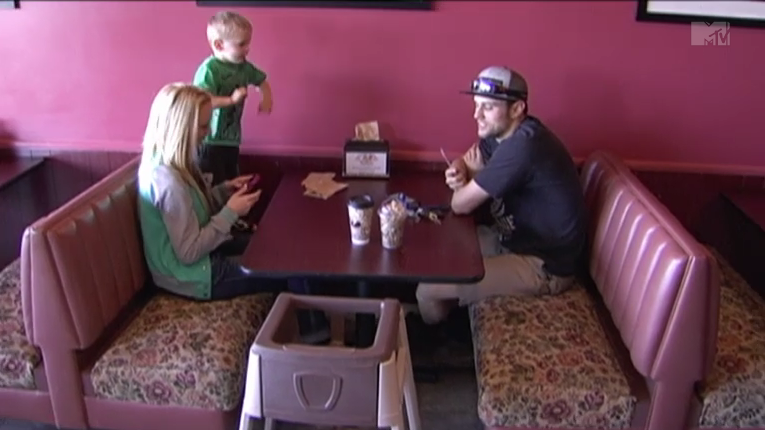 Bentley tells Maci he doesn't want her to go to school. Never before has a subtitle been so cute.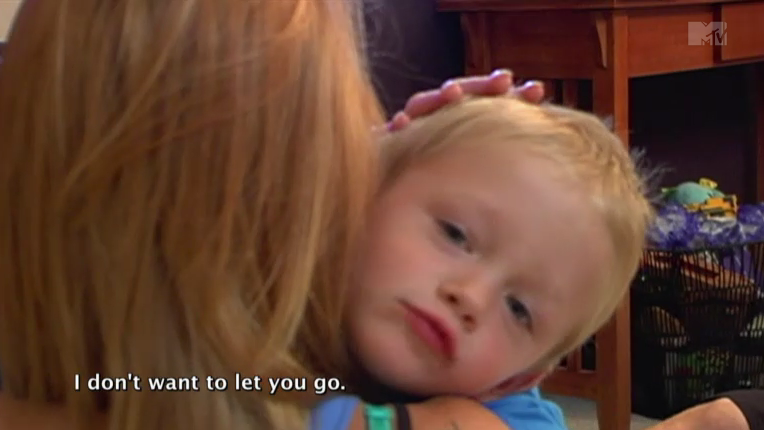 Here's Bentley laughing at Kyle King putting Play-Doh on his nose.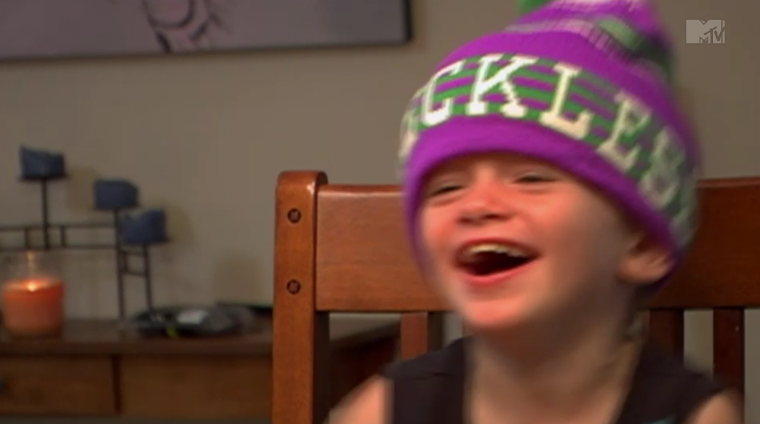 Here's Bentley on the phone. We wish he was calling us, just so we could hear him say "Bye!" with his adorable Tennessee accent.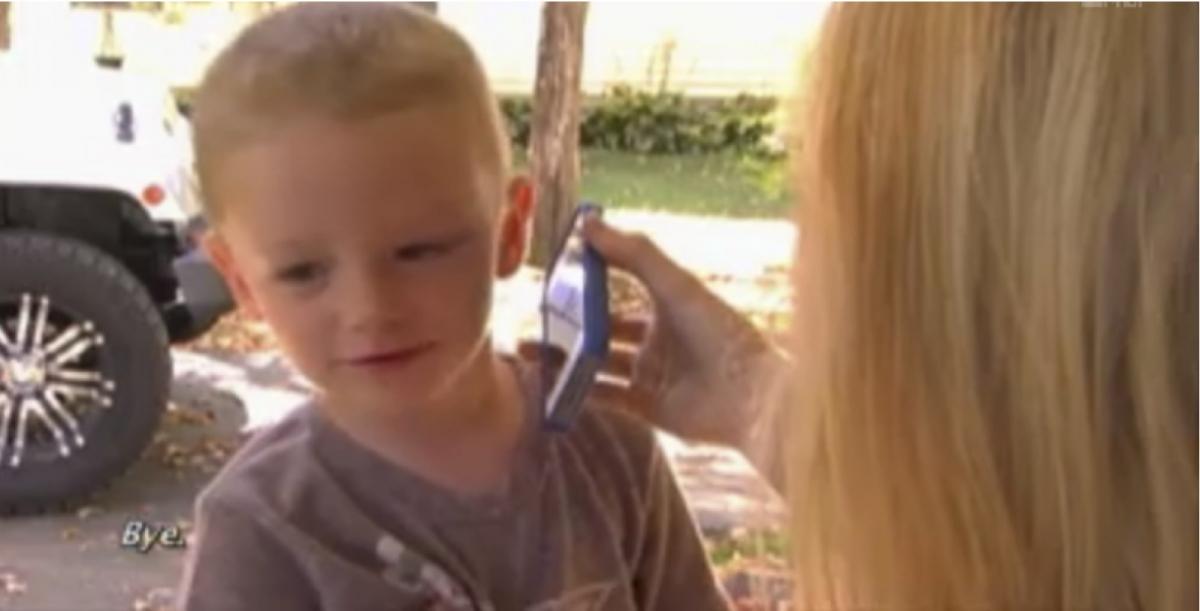 Well, we hope you enjpyed that little trip down Bentley memory lane. Remember, you can always gush about Bentley and all the Teen Mom kids @OKMagazine!