NEWS
'MOVE & Make A Change!' Mackenzie Mckee Tells All On Secret Project Launching This Month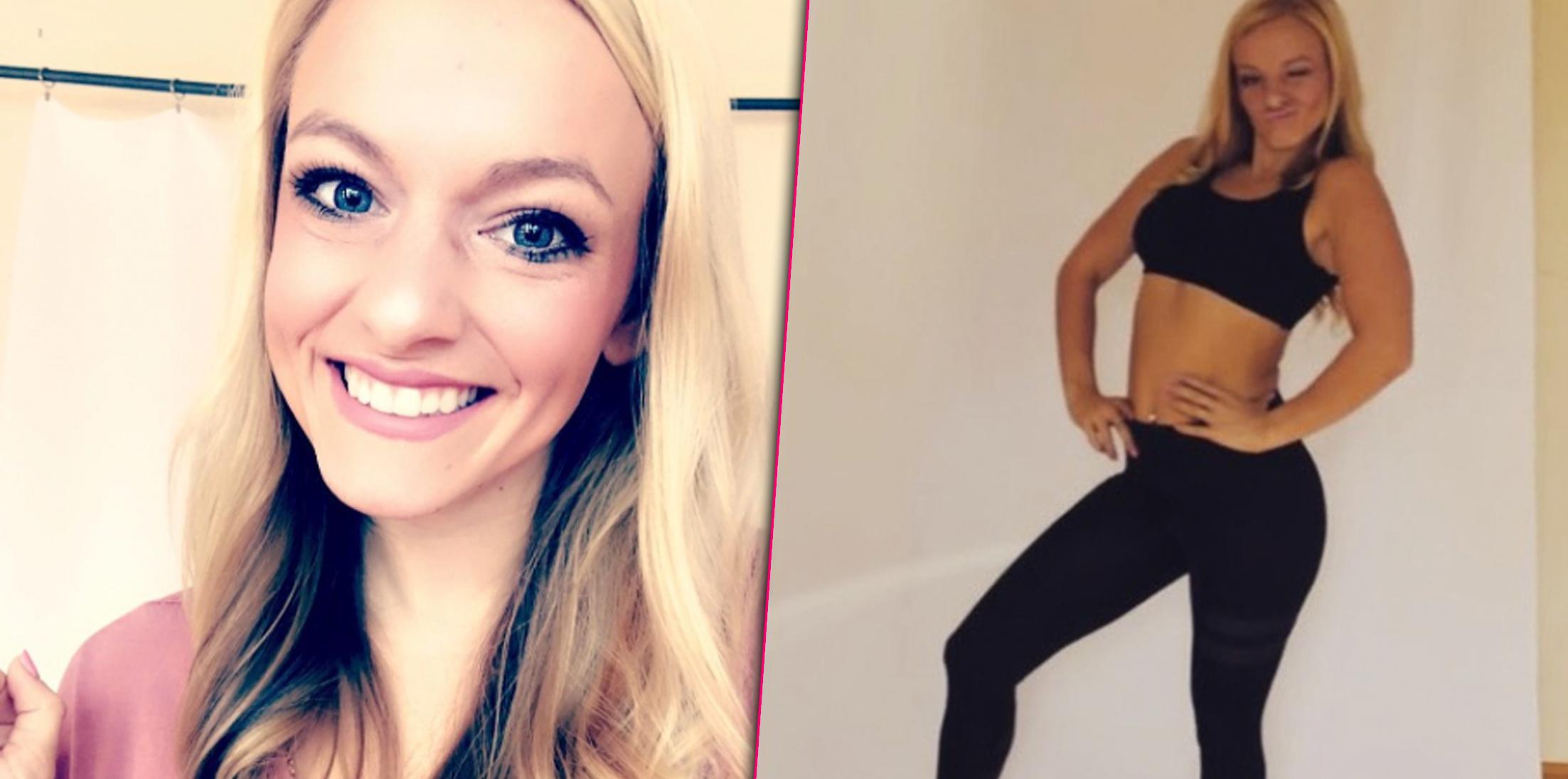 Mackenzie Mckee is making BIG moves!
In an exclusive interview with OKMagazine.com, the former reality star and fitness guru opened up about her new clothing line, MOVE, which she launched months after her fitness program Body By Mac sold thousands of units. "Move has a huge meaning behind it. It's my message to everyone. If you want a change, you must MOVE and make a change. I get asked daily how I found success, where I get energy, and how I'm so happy in life, how did I get a good body. I always tell them, first you must MOVE. It's very simple but catchy and speaks volumes."
Article continues below advertisement
The mother-of-three continued, "People always want a change, want to know how to do things and make a difference in life, but refuse to even MOVE. So move people." She gushed that MOVE is doing great and selling out as soon as she restocks! For mothers and young women all over the world to be able to afford it, her items are not overpriced.
Besides her fitness clothing line, she has an exciting new project coming this month! "In November I'm launching a fashion clothing line with a business partner of mine who currently works for me out in California called Bold & Cheeky. It's none workout attire but more boutique clothes," Mackenzie said. " So being bold and having fun in life with a cheeky attitude is my message there."