NEWS
'Mad Men' Is Back! Check Out the 10 Best 'Mad Men' Gifs of All Time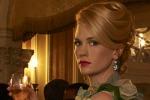 Season six of Mad Men debuts on Sunday night! Do you have the scotch prepared? How about your very best pencil skirt? Actually, the best way to get ready for the new season is by running through this list of the show's funniest, most dramatic, and sexiest gifs.
OK! News: Mad Men Creator Matthew Weiner Talks Season Six.
1. First up is my personal favorite. You can use this gif in any situation, but it is particularly apt to convey our excitement for the new season as well as our excitement for the fact that it's Friday afternoon! Time to get your groove on.
Article continues below advertisement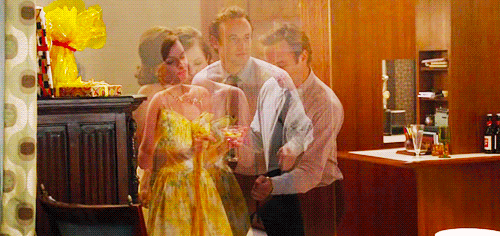 2. Screaming Sally Draper is also very good for conveying excitement. Or horror, I suppose. Pick your poison.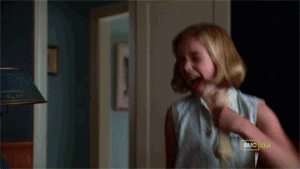 3. Do you think Joan will be judgy this season? Probably.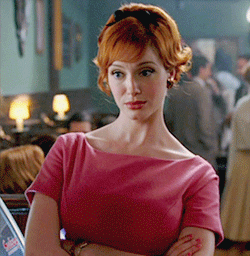 4. Will Betty still be big Betty? Maybe. We just wish she would share some of that whipped cream with us.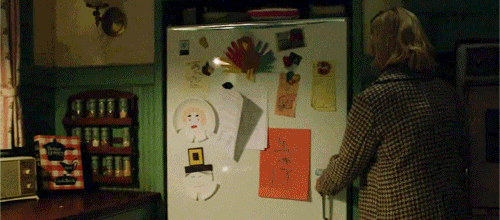 5. There was that time that Peggy drove around in circles.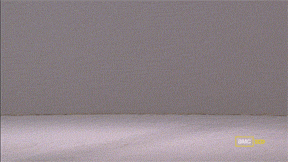 6. And that time Joan had a violent meltdown. Exhibit A.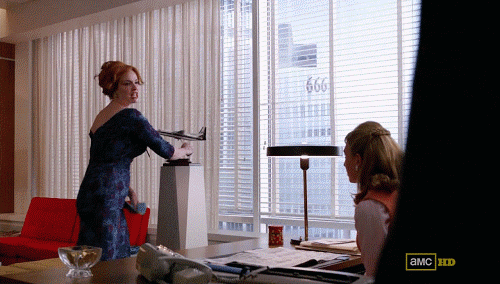 7. And Exhibit B. We've all been there, Joan.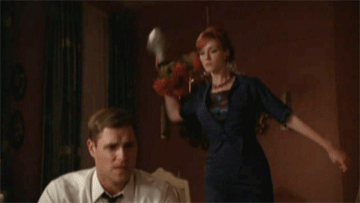 8. For a refresher, season five began like this, with Megan giving us a sexy little dance.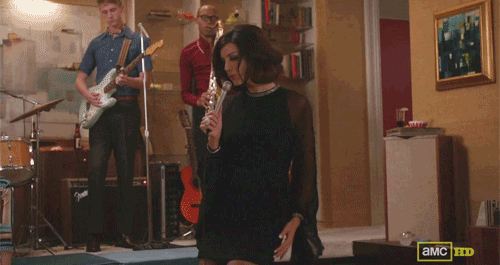 9. It ended like this, with Don giving a beautiful woman the sly eye.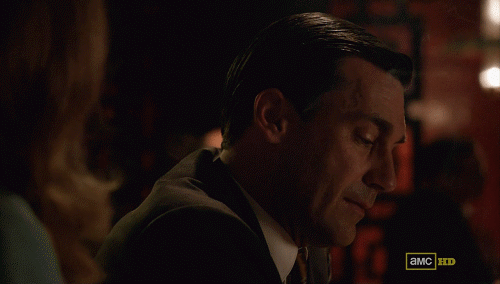 10. Is Don up to his old tricks? We shall see on Sunday!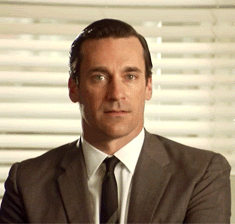 Are you excited for the new season of Mad Men? What do you think is going to happen to Don and Megan? Are you going to spend all weekend marathoning old episodes? Tell us in the comments below or tweet us at @OKMagazine.