NEWS
Madonna to Build School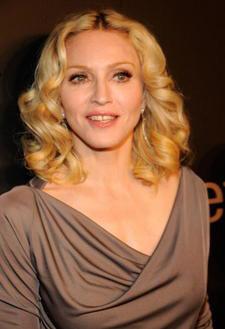 Following in the footsteps of Oprah, Madonna plans on building a school for girls in Malawi.
Her lawyer said, "A task force of four prominent Malawians has already been formed to head the project which will be on the scale of what Oprah Winfrey has in South Africa. It is a multi-million dollar project and we will get the real costs in the next two weeks."
This isn't Madonna's first philanthropic foray in Malawi. The pop star star is currently awaiting approval from the Malawi government to approve the adoption of her 2-year-old son David Banda.
Article continues below advertisement
It is expected that on Thursday the adoption will become official. Madonna has previous engagements and won't be able to make the hearing, but David's only surviving parent has endorsed the adoption.