NEWS
Madonna's Concert Upsets Roman Catholic Polish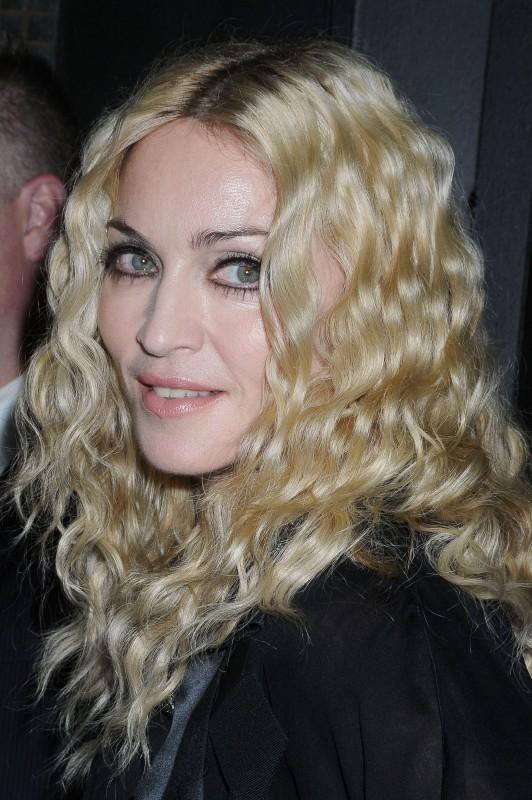 Some Roman Catholic Polish nationalists are none too happy with Madonna right now -- the Material Girl's concert in Warsaw is planned for Aug. 15, the day Catholics believe the Virgin Mary ascended to heaven.
A group even called her a "crypto-Satanist" who wants to insult Christians, according to Reuters.
"Madonna specializes in offending religious feelings... It is possible to suspect her of being a crypto-Satanist," Marian Baranski, deputy head of the "Faith and National Tradition Defense Committee 'Pro Polonia,'" told a news conference.
Article continues below advertisement
"Madonna sneers at Jesus Christ, the symbol of the cross and all Christians," said Zygmunt Wrzodak, a former member of the Polish parliament.
However the group won't be protesting at the concert venue, for fear of provoking riots. Even Poland's former president, Lech Walesa, tried urging Madonna to reschedule her show.