NEWS
The Dark Truth Behind Mama Cass Elliot's Mysterious Ham Sandwich Death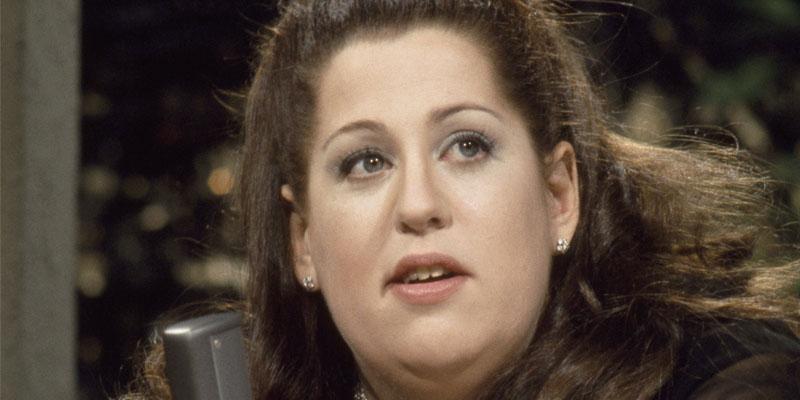 Mama Cass Elliot shocked the world when she was found dead, at age 33, inside her London apartment. While it's widely believed that The Mamas and the Papas singer passed away after choking on a sandwich, REELZ's new docuseries, Autopsy: Mama Cass Elliot, investigated the truth behind the young icon's mysterious demise.
On July 29 of 1974, Elliot finally returned to the apartment, having had no sleep for over 24 hours. One of her dancers, Joe Croyle, was already home. After talking for a while, Elliot told him she was tired and going to have a bath. She also mentioned she was hungry, so he made her a ham sandwich, left it next to her bed and headed out for the night.
Article continues below advertisement
Was Mama Cass Elliot's drug habit what really led her to her early grave?
Autopsy: Mama Cass Elliot airs Sunday, April 22 at 8:00 ET / PT on REELZ.