NEWS
Man's Excitement Over 'Avatar' May Have Caused His Death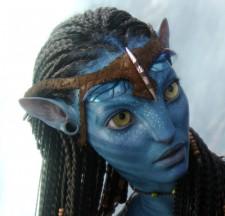 People across the world have been flocking to theaters to contribute to the $1.3 billion the film Avatar has already scored at the box office. Unfortunately, a 42-year-old Taiwanese man from the city of Hsinchu passed away after watching the 3D version of the blockbuster smash hit, due to a stroke and brain hemorrhaging that doctors believe may have been caused by his reaction to the film.
Mr. Kuo reported feeling sick in the theater and was taken to hospital where he arrived in an unconscious state and died eleven days later, Moviefone reports.
Article continues below advertisement
According to Pen Ching-Chan, the emergency room doctor who Mr. Kuo, it was "likely that the over-excitement from watching the movie triggered his symptoms."
Mr. Kuo also had hypertension and a history of high blood pressure.
This is not the first time James Cameron's epic has made viewers feel sick, with audience members having complained of nausea, dizziness, blurred vision, headaches, thoughts of depression and other adverse health effects after viewings, according to Moviefone.
All the 3D action might just be too much.
Before Avatar's release, there was concern that its groundbreaking 3D camera work would cause viewers to feel sick.
Mr. Kuo's passing, however, is the first recorded death.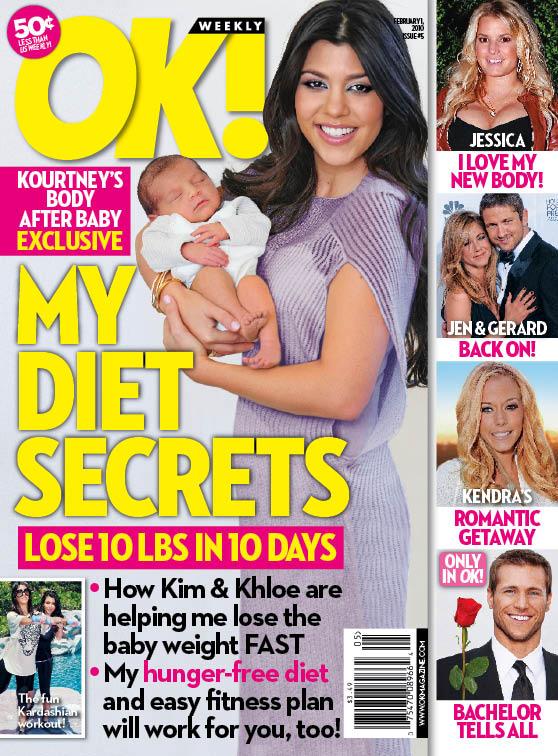 EXCLUSIVELY IN THE NEW ISSUE OF OK!, NEW MOM KOURTNEY KARDASHIAN REVEALS ALL THE DETAILS ON HOW SHE'S SLIMMING DOWN WITH HER HUNGER-FREE DIET AND EXERCISE PLAN!
•ALSO IN OK! THIS WEEK:
Jennifer Aniston: OK! reveals what's really going on with Gerard Butler.
Jessica Simpson: The singer is embracing her curves and revealing that she loves her body!
Haiti: From Wyclef Jean to Angelina Jolie to Lady Gaga, find out how all the stars are doing what they can to help.