NEWS
Celebrity Hairstylist and Brand Innovator Marc Anthony Reveals The Secret To Show-Stopping Hair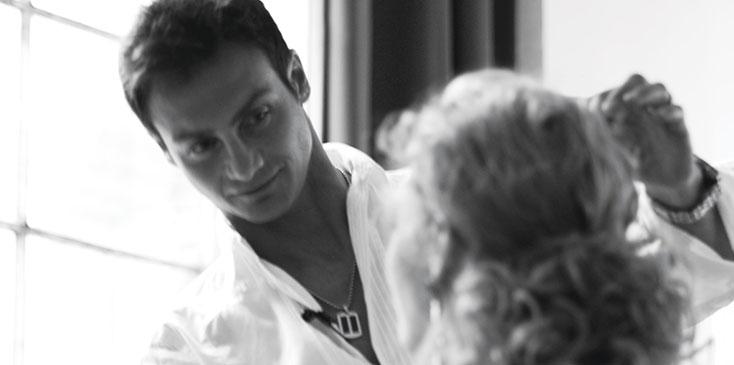 Award-winning celebrity stylist and entrepreneur, Marc Anthony has built a global haircare brand through his discovery of world-class ingredients that promote natural beauty. His salon perfected products are specially formulated for all hair types and are available at retailers throughout the world. And now, he is using his years of expertise to help OK! readers get photo-worthy hair!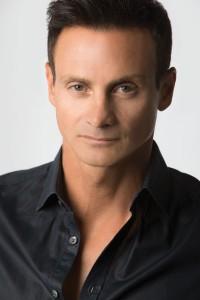 Q: What hair looks are on-trend this fall?
Article continues below advertisement
A: "The look for Fall is all about sexy hair that moves naturally and has high voltage shine. Movement is the key whether it's for soft waves or a smooth blow out. The mood is sexy natural hair with a casual lux edge. Straight from the red carpet, you can create the celebrity look at home... There is something intrinsically beautiful about hair that moves with a woman. It appears effortless and chic.  Also as we predicted in the Spring/Summer collections waves made their debut on the runway. The waves are loose and a bit softer giving it a more modern grown up wave we simply adore. Gigi Hadid did it perfectly on the runway at Tommy Hilfiger."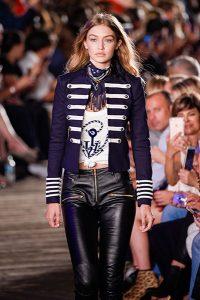 Q: How can Star readers achieve a similar look at home?
A: "I believe that a good cut and the right products are the foundation to create beautiful, sexy, healthy looking hair.  If hair doesn't look healthy it make a person look tired and aged.  If you use the right products (sulfate free shampoos and conditioners, lightweight exotic oils, etc.) you will keep hair healthy and deliver the results it desires. There is nothing more beautiful than seeing curls with beautiful bounce or texturized hair with amazing movement."
Article continues below advertisement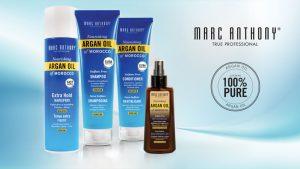 Q: What products do you recommend in order to get this look?
A: "1. Nourishing Argan Oil of Morocco Dry Styling Oil is the perfect product to rejuvenate the hair.  This fast absorbing 100% Pure Argan Oil is the must have accessory this season.  Just a few sprays will quench dry ends and deliver high voltage shine. 2. Nourishing Argan Oil of Morocco Volume Shine Hairspray is super lightweight formula and a salon favorite.  It gently holds the hair while keeping it full of natural movement.  ProTip:  To keep the look all day long, spray your hair before using hot styling tools for extra hold and movement."
Q: What sets these products apart from the others?
A: "I think the biggest reason we stand apart is that we never started off building a best-selling line of hair care. We began with making products for use in our salons and something that the customers could take with them to keep their hair looking salon fresh every day. Even though our distribution has grown substantially, we still keep the same philosophy in place. Create salon quality products and tested by our team of international stylists before they launch them into the world."
Stay tuned for more exciting hair tips and trends from Marc this fall!