NEWS
Maria Bello Comes Out as Bi in Touching Essay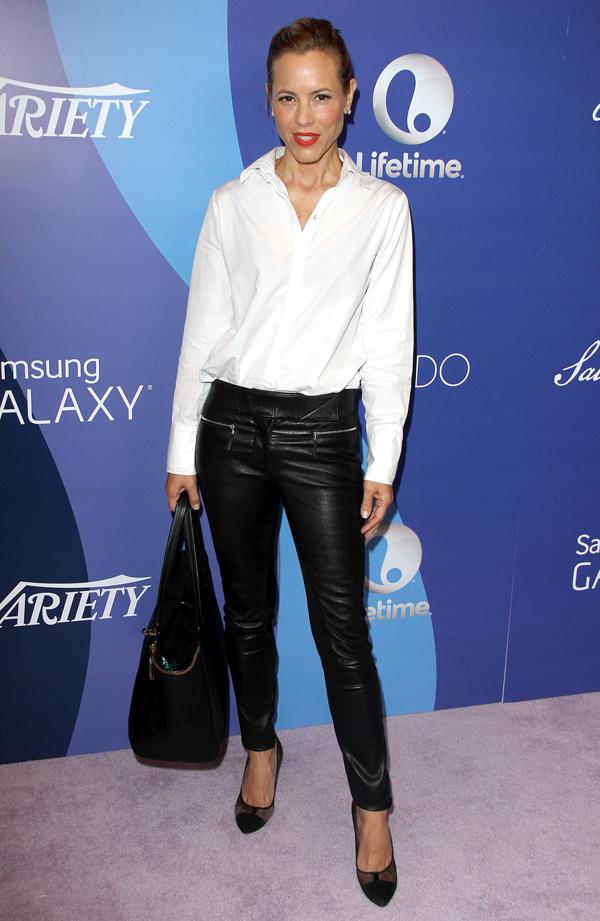 Maria Bello is the latest member of Hollywood to come out of the closet—and she's done so in the loveliest, most emotional way possible.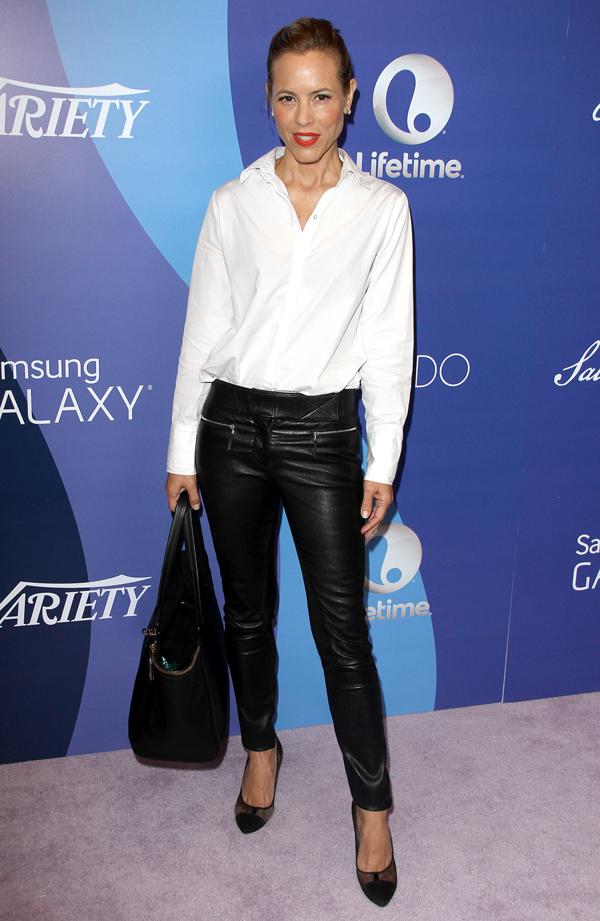 While many Hollywood stars hid their alternative sexualities for years to maintain their careers, the turning cultural tide is encouraging many actors to be honest about their love. And Maria is the latest! In a touching essay for the New York Times' Modern Love column, Maria explains how she realized she had feelings for her female best friend, Clare. "She was one of the most beautiful, charming, brilliant and funny people I had ever met, but it didn't occur to me, until that soul-searching moment in my garden, that we could perhaps choose to love each other romantically," Maria writes.
Article continues below advertisement
Photos: See 17 other celebrities who have come out as bisexual.
She goes on to wonder about the very definition of a "partner." Can it be a friend? Your son's father? Does it have to be someone you have sex with? She also discusses how difficult it was to tell her son, Jackson, but how he was delighted by the news. "He looked at me for what seemed like an eternity and then broke into a huge, warm smile," she writes. "'Mom, love is love, whatever you are,' he said with wisdom beyond his years." How sweet!
What do you think of Maria's news? Do you think it's still difficult for a celebrity to come out as gay? Tell us in the comments below or tweet us @OKMagazine.