NEWS
Mariah Carey on Being an American Idol Contestant: "I'm Glad I didn't Have to do a Show Like This. I Would Have Hated It!"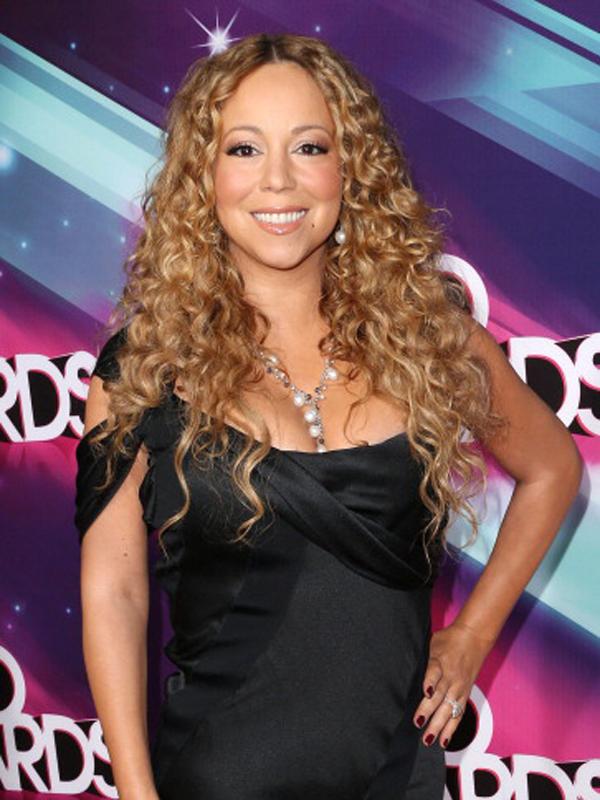 It's Mariah Carey's first season as an American Idol judge and Okmagazine.com caught up with the superstar during the show's Hollywood Week in Los Angeles, where she talked to us about what her experience has been like so far.
"It's been really fun. We're still in the beginning stages but I've learned a lot. I want to continue to be the best I can be in order to help contestants. It's that for me," she told us.
Article continues below advertisement
OK! GALLERY: HOLLYWOOD'S CUTEST KIDS
"I get really attached to certain people for different reasons whether it's their story or what it mainly is is talent. Sometimes I see myself in some of the contestants when I first started and I'm glad I didn't have to do a show like this. I would have hated it!" she continued.
You will have to wait until January to see Mariah in action, but the mom of two says she's still getting the hang of things.
"I don't know if I have a judging style. I try to speak as frankly as possible, but as kindly as possible — not sugar coating the whole thing because that does nobody any good and that's boring to watch."
OK! GALLERY: MARIAH CAREY IS RED HOT IN LONDON AND TALKS NEW ALBUM ON TWITTER
So what made the soulful singer try her luck at reality TV? Her husband Nick Cannon who is the host of America's Got Talent.
"He really wanted me to do this. I had my own kind of reservations about it because I didn't know how I would adapt to the situation. It's a huge deal."
American Idol Season 12 will have a two-night premiere, starting with a two-hour episode on Wednesday, January 16, at 8 p.m. ET/PT. A second episode will air on Thursday, January 17, at 8 p.m. ET/PT.