NEWS
Mariah Carey BURNS Her Wedding Dress On Camera After Split From James Packer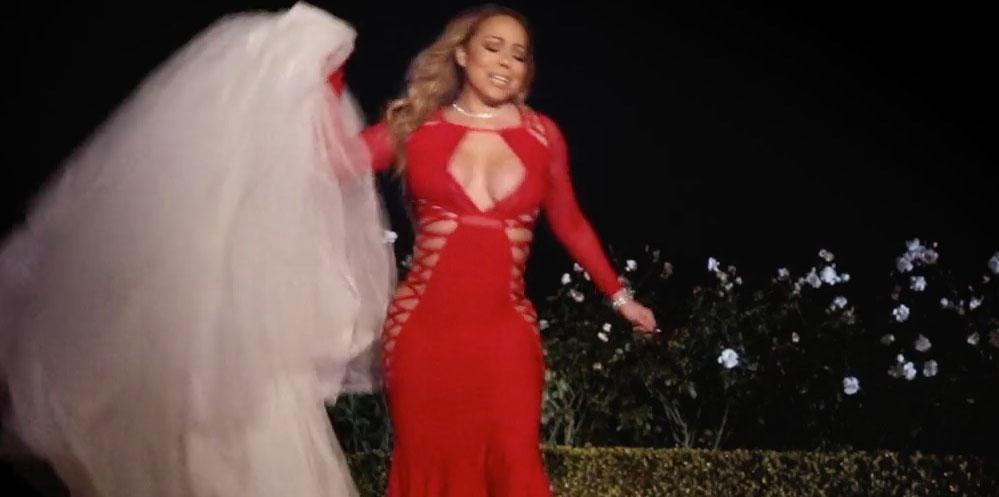 Mariah Carey has a strong message for her ex-fiancé James Packer.
The 46-year-old songbird has released a song called "I don't" which is all about her derailed trip to the altar. However, it is not just the lyrics that give insight into how she feels.
In the newly released music video, Mariah chucks her wedding dress into a fire and gives the middle finger!
Do you think Mariah's current boyfriend should be concerned? Share your thoughts in the comments below!
Article continues below advertisement